Who We Serve
Transforming Mission-Critical Operations
We proudly serve healthcare with the knowledge, processes and technology to improve the reliability of the medical equipment supply chain and achieve better financial and operational outcomes.
Healthcare Providers
PartsSource is a trusted partner for evidence-based solutions that ensure quality and enable better clinical and operational outcomes: cost savings, data visibility, maximized equipment uptime, controlled maintenance costs and increased efficiency
Learn more
OEMs and Suppliers
As a digital customer engagement partner, PartsSource helps your brand to efficiently reach and retain customers and increase sales through a proprietary, digital customer engagement platform that enables data-driven decisions
Learn More
Service Providers
Through a trusted network and procurement expertise, PartsSource delivers ISOs the reliability they need so that they can focus on what they do best – delivering positive customer experiences
Learn more
Markets
Remi provides a cost-effective equipment maintenance program. We consolidate everything under one agreement, providing one point of contact for all maintenance needs.
Supports state and federal government agencies
Manages equipment portfolios for colleges and universities
Helps businesses operate more efficiently
Connecting Providers and Suppliers
Our evidence-based, technology-enabled model is proven to improve quality, productivity and financial outcomes

PartsSource HTM Advisory Services
About Our Services
Consulting services focused on supporting our customers goals and initiatives, while helping to identify opportunities for improved productivity, quality, and value from equipment service.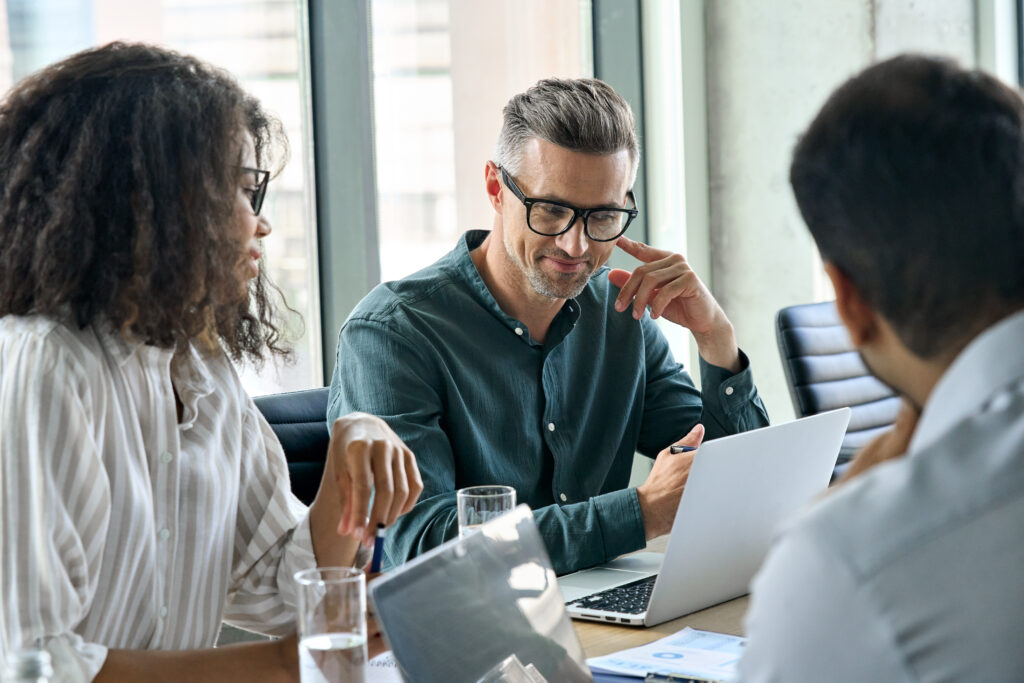 Decrease Labor Demand on Lower Value Activities
• AEM Program
• Alternative Strategies
• Utilize Depot Repair Services
• Sourcing and Purchasing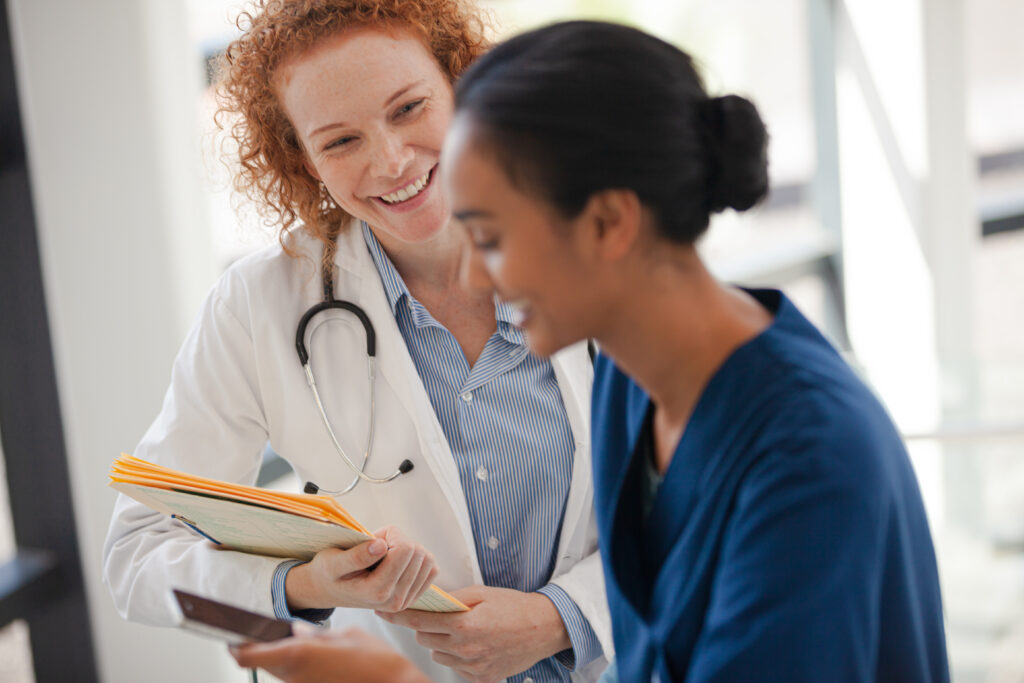 Increased Labor Capacity Focused on High Value Activities
• Alternative Sourcing Strategies
• In-sourcing Service
• Support Strategic Initiatives:
• Cybersecurity
• Device Integration
• Project Management
• Capital Planning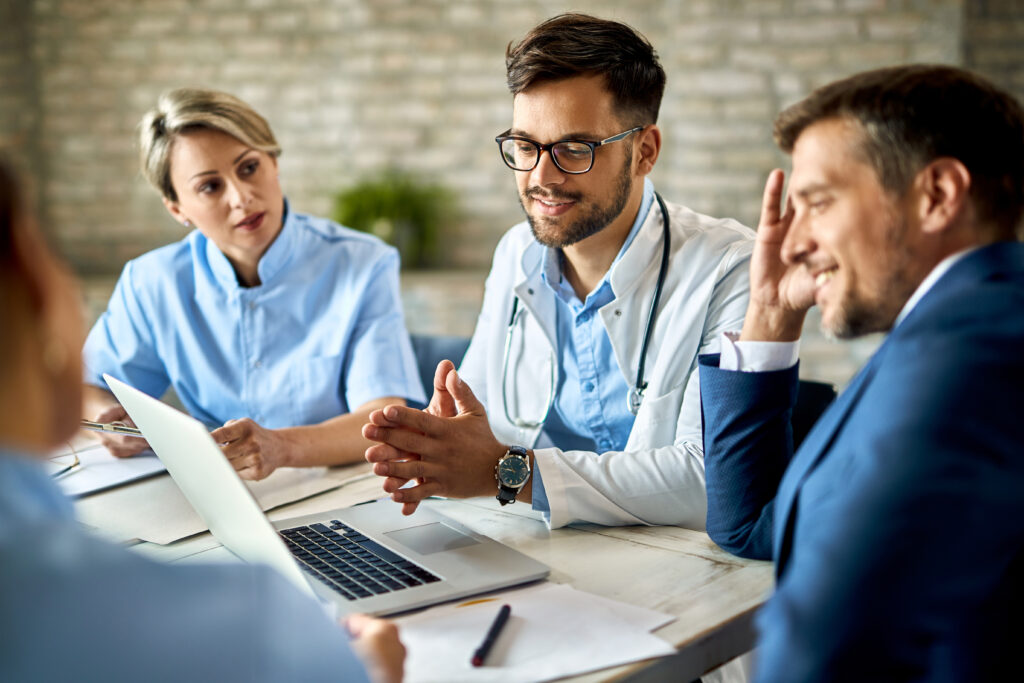 Outcomes
• Improved Customer Service
• Increased Quality
• Increased Productivity
• Increased Equipment Availability
• Cost Savings
• Alignment with Organizational Goals
• Deter Outsourcing of in-house HTM teams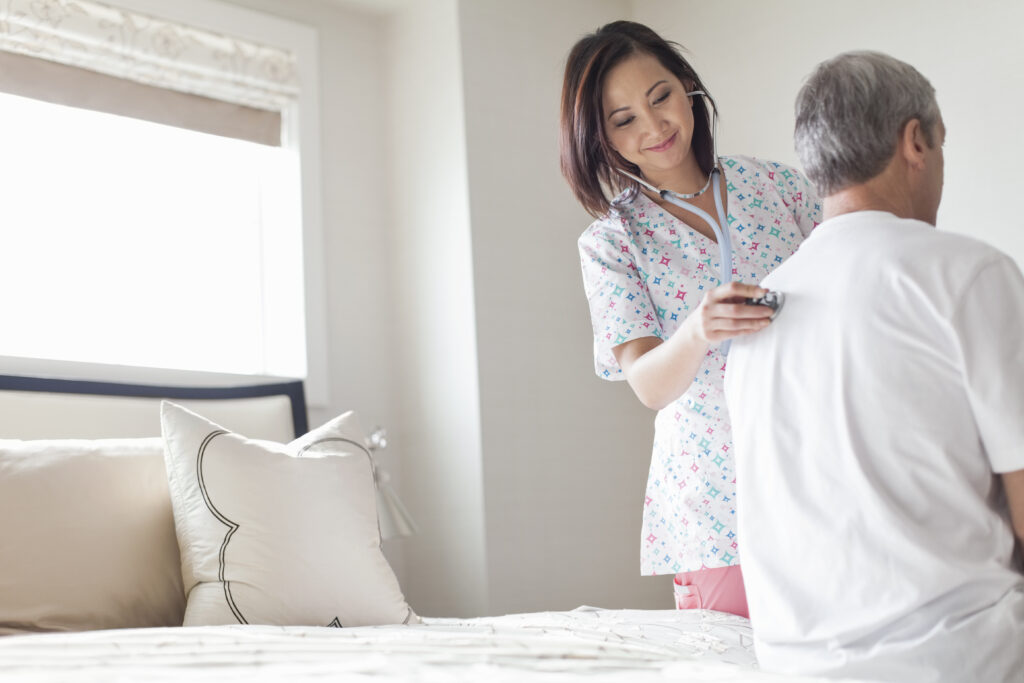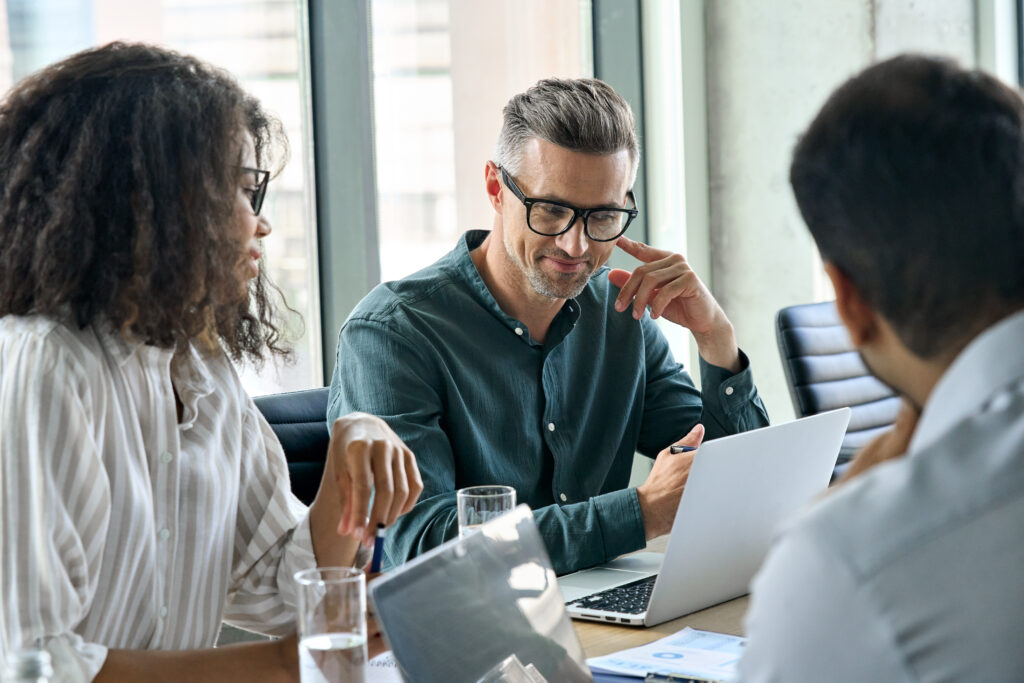 Ensuring Healthcare is Always On
We connect providers with mission-critical supplies and services through the leading healthcare marketplace and software platform for equipment service
Shop now