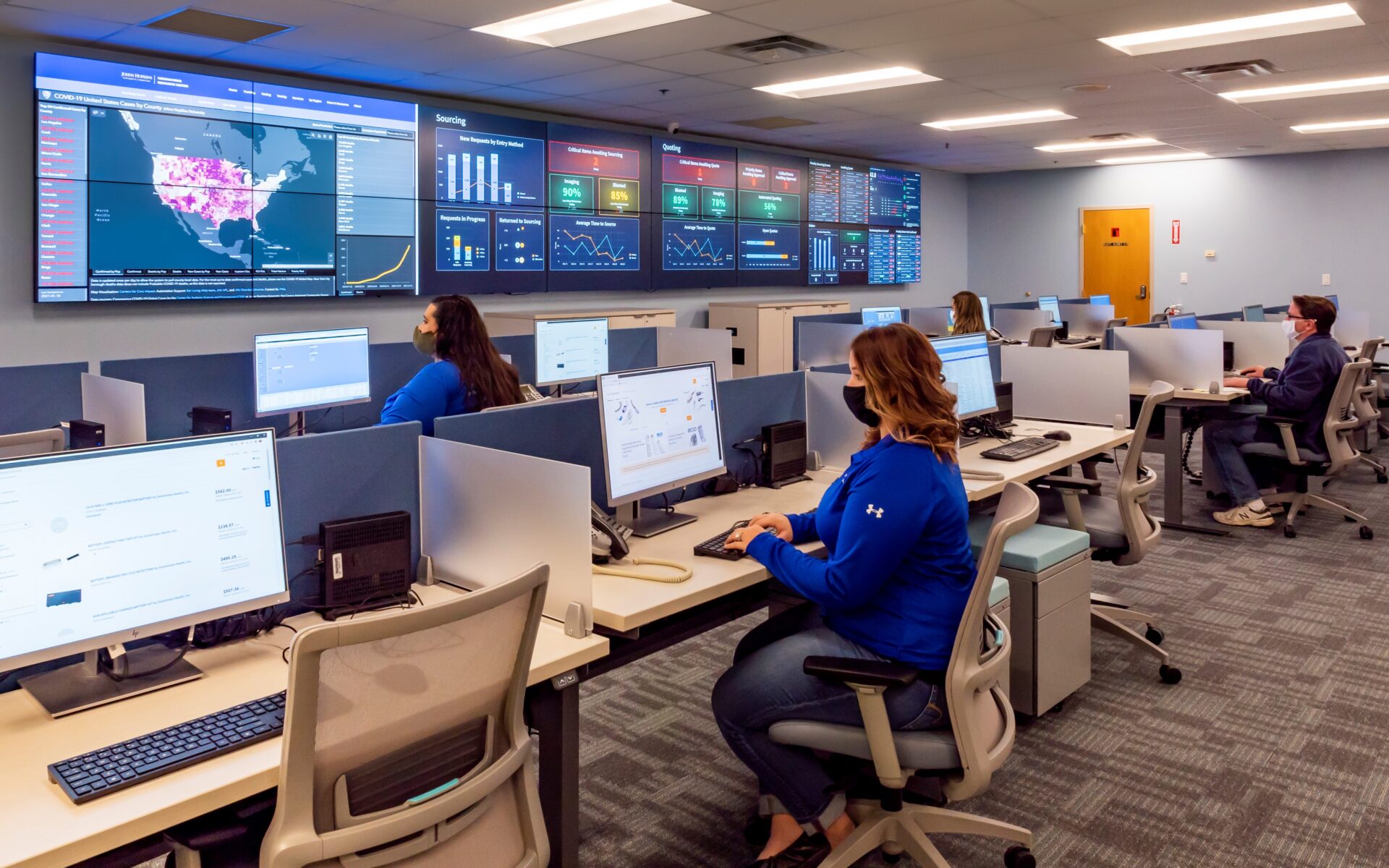 Who We Are
We connect providers with mission-critical supplies and services through the leading healthcare marketplace and software platform for equipment service.
Contact Us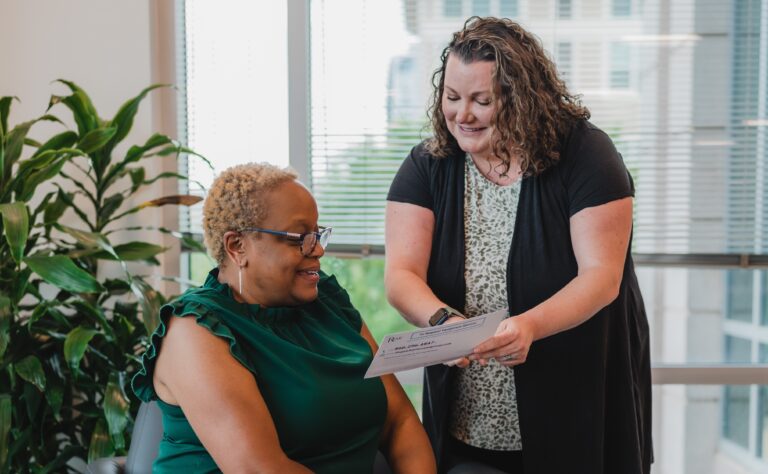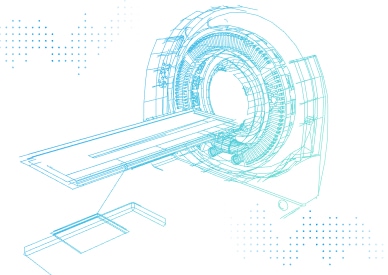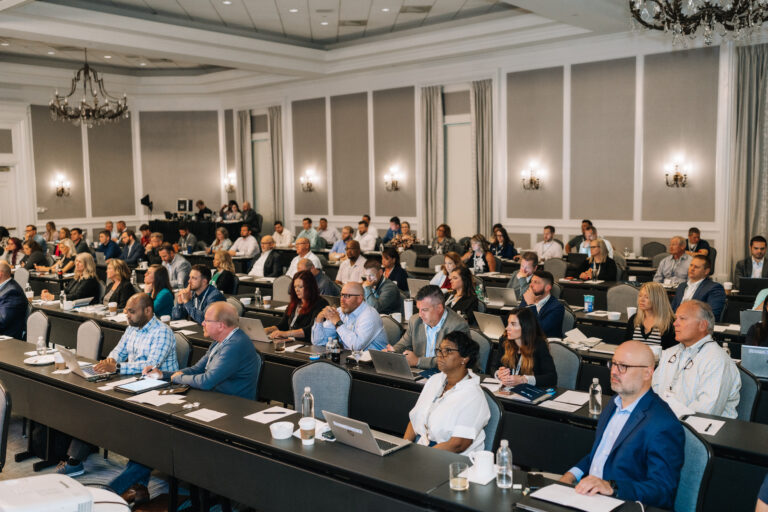 Ensuring Healthcare is Always On
PartsSource was founded on the idea that an evidence-based, digital approach to the healthcare supply chain can unlock better delivery, lower costs, and enhance clinical outcomes. Today, we are the largest online marketplace in U.S. healthcare, transforming one of the largest industries in the world.
Transforming Mission-Critical Operations
Year of Founding
Transforming mission-critical operations for 20+ years
Products and Services
Instant access in a single platform
Hospitals
Rely on PartsSource for better clinical and operational outcomes
OEMs and Suppliers
Partner to keep equipment operational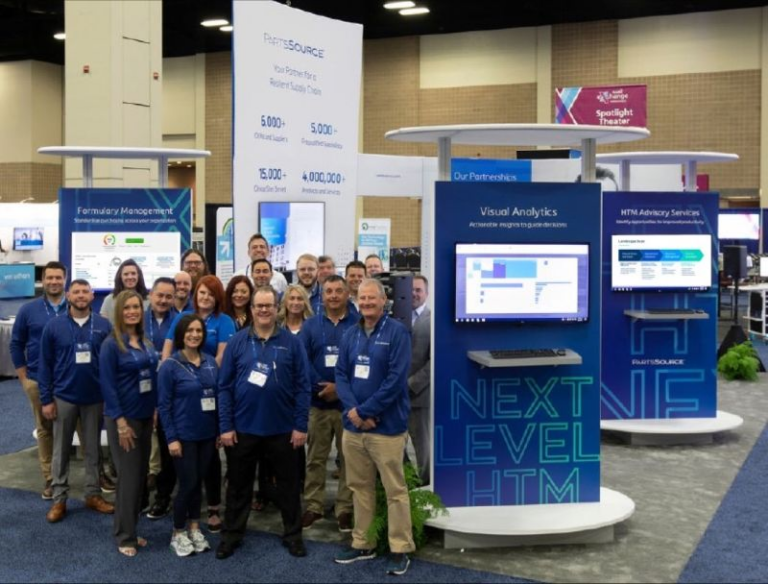 Challenging the Status Quo to Solve Customer Problems
Providers face numerous challenges including incomplete data, staffing shortages and shrinking budgets, compounded by constant pressure to do more with less.
Limited data insights and customer reach make it challenging for our supplier partners to take performance and customer satisfaction to the next level.
As a trusted partner to the top health systems and manufacturers in healthcare, PartsSource relentlessly innovates to solve problems for providers and suppliers – all to empower better clinical and financial outcomes for the entire healthcare industry.
ISO:9001 certification drives PartsSource's quality foundation, establishing credible, reliable and reproducible quality outcomes.
ISO:13485 certification specifies requirements for a quality management system for medical devices and related services, further enhancing our quality commitment.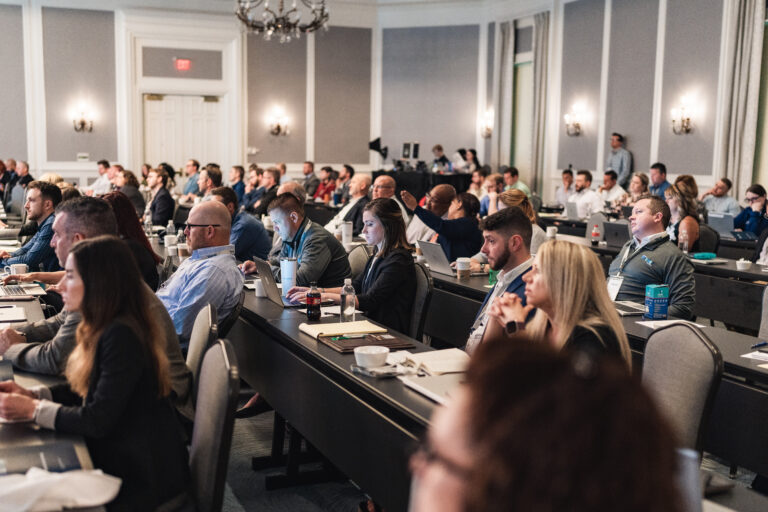 Transforming Healthcare
From the industry's first and only clinical resource management software platform to the industry's largest service network, our evidence-based solutions are transforming the way equipment is serviced in healthcare.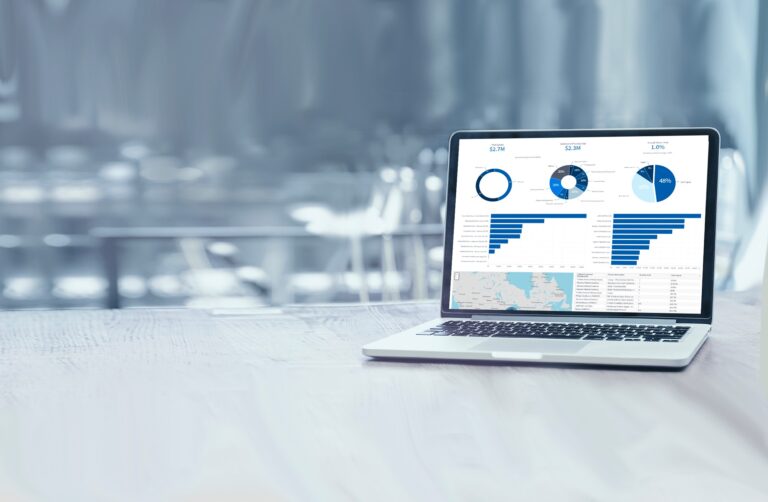 Our Results
Our solutions and services are designed to lower the total cost of healthcare, improve clinical availability, and help improve the quality of patient care.
Learn How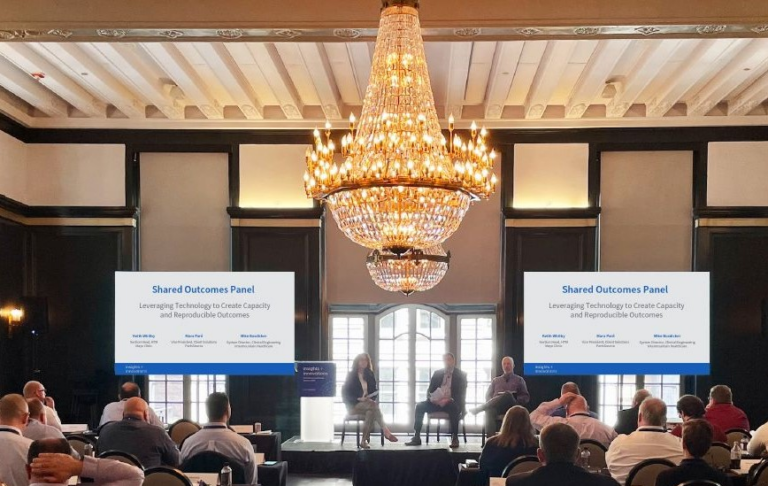 Focusing on What Matters Most
We continue to invest in the people, processes and technology that enable customers to focus on the work that matters most, improving patient outcomes.
Learn More
Our Partners
Since 2001, we have served more than 5,000 hospitals and 15,000 clinical sites with a more efficient procurement process for mission-critical supplies and services.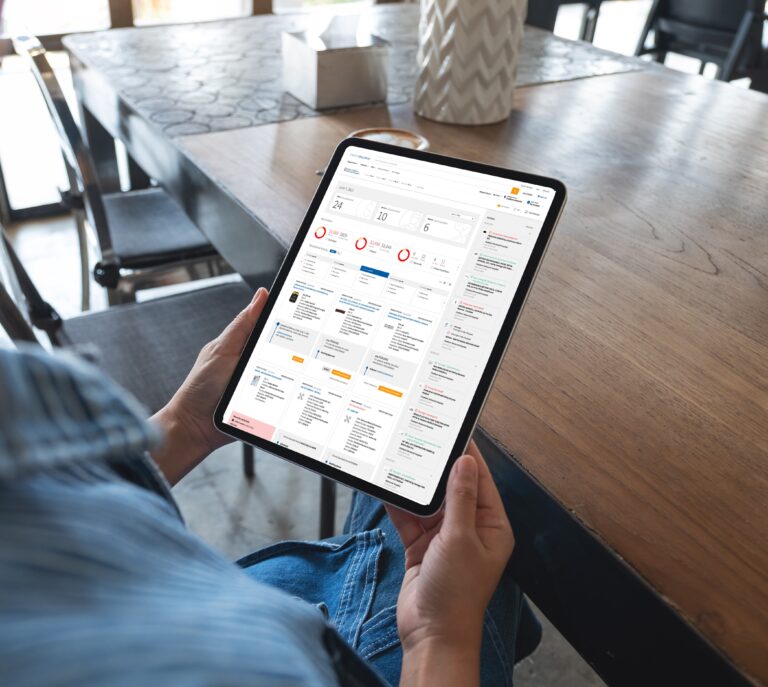 Let's Transform Healthcare Together
Partner with our team to transform your operation and achieve better patient outcomes.