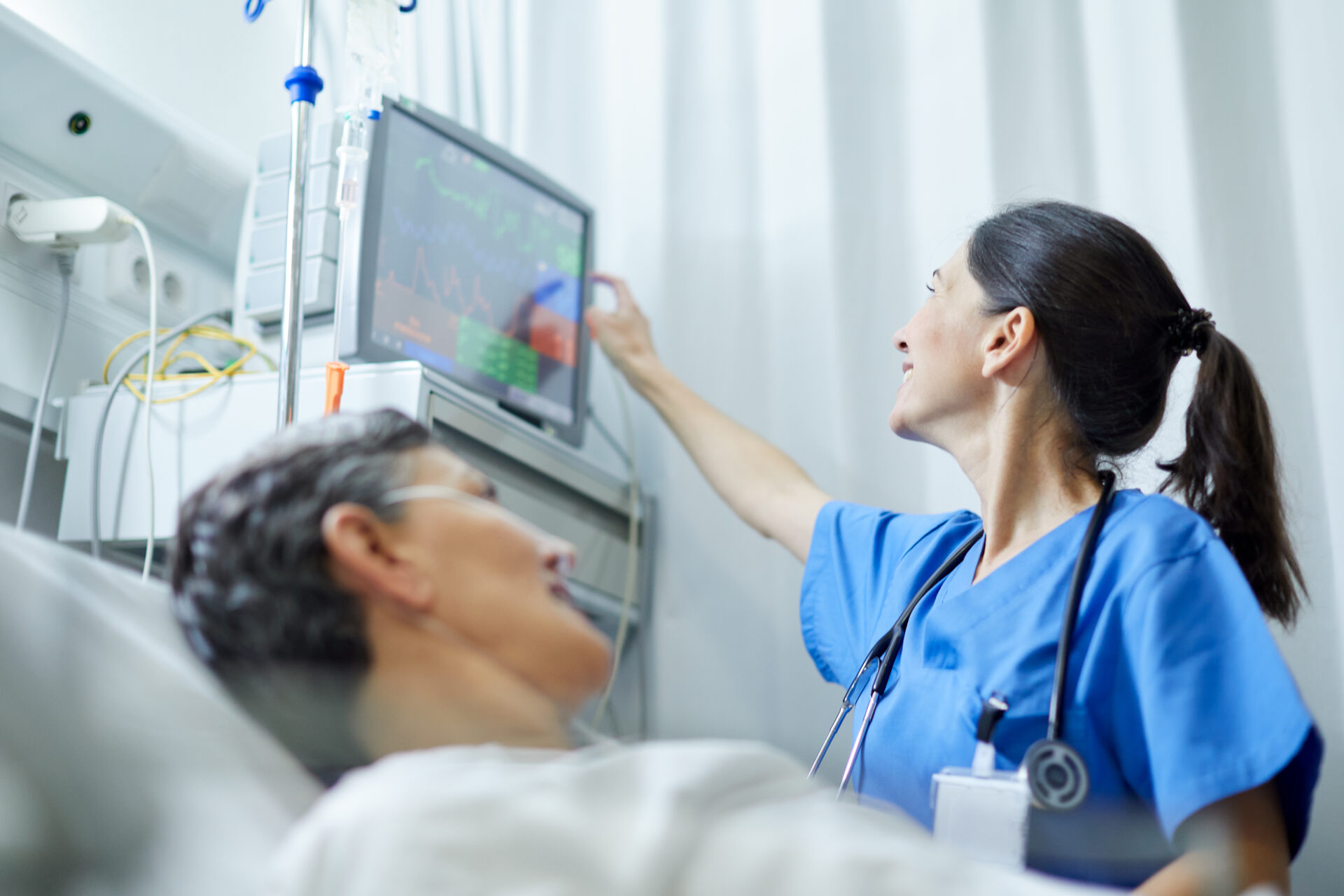 Minor Equipment
Trust PartsSource for instant access to quality minor equipment at budget-friendly prices.
Learn More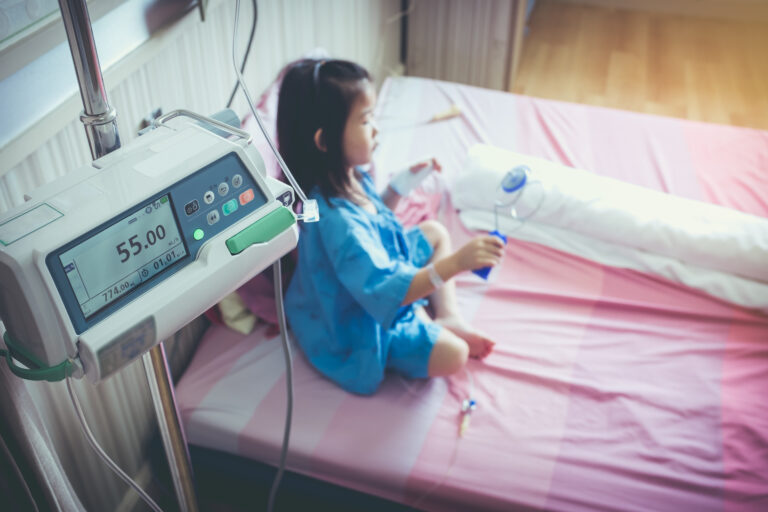 Instant Access with a Single Platform
When mobile medical equipment is misplaced or damaged, healthcare providers need a reliable solution to access replacement medical devices quickly and cost effectively for patient care

ISO:9001 certification drives PartsSource's quality foundation, establishing credible, reliable and reproducible quality outcomes.

ISO:13485 certification specifies requirements for a quality management system for medical devices and related services, further enhancing our quality commitment.
Reduce Spend Across the Fleet
Budget-friendly prices help save up to 50% compared to traditional sources
Shop with Confidence
The most in-demand options from trusted brands backed by warranty coverage
Track Spend and Uncover Savings
Comprehensive data reporting with Visual Analytics makes tracking and managing minor equipment spend simple
Transforming Mission-Critical Operations
Equipment Options Available
The most in-demand, high-quality choices
Months Warranty Coverage
Ensures quality in Minor Equipment purchases
Cost Savings
Reduce spend with budget-friendly prices
Replace Minor Equipment Quickly and Cost Effectively
Order equipment from PartsSource quickly and easily. Our portfolio includes infusion pumps, telemetry transmitters, patient monitors and many other high-quality devices.
Contact Us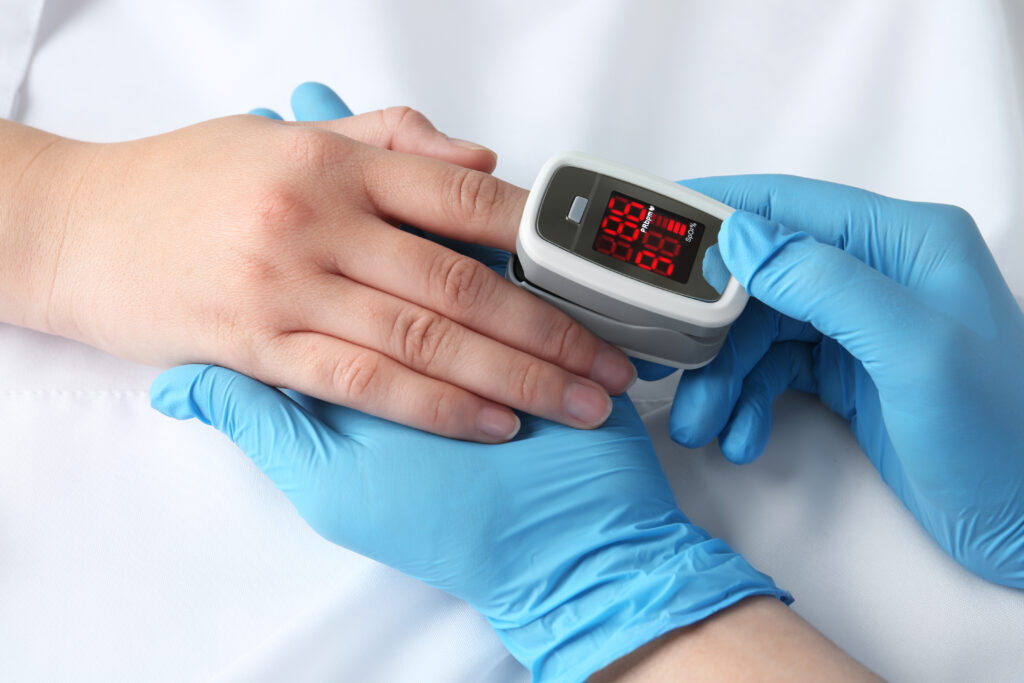 Protect time and budget

Order equipment quickly

Gain peace of mind

Shop with confidence knowing your devices will have warranty coverage for up to 12 months
Customer Success
Over 800 hospitals rely on PartsSource for their Minor Equipment needs
–
Christopher Cumberbatch
Director of Clinical Engineering
"The turnaround time to get the minor equipment quickly was expedited compared to what I had experienced using other vendors. Now, PartsSource is my first go-to when I need to purchase non-repairable replacement equipment. We couldn't ask for a better solution."
Ensuring Healthcare is Always On
We connect providers with mission-critical supplies and services through the leading healthcare marketplace and software platform
Shop now