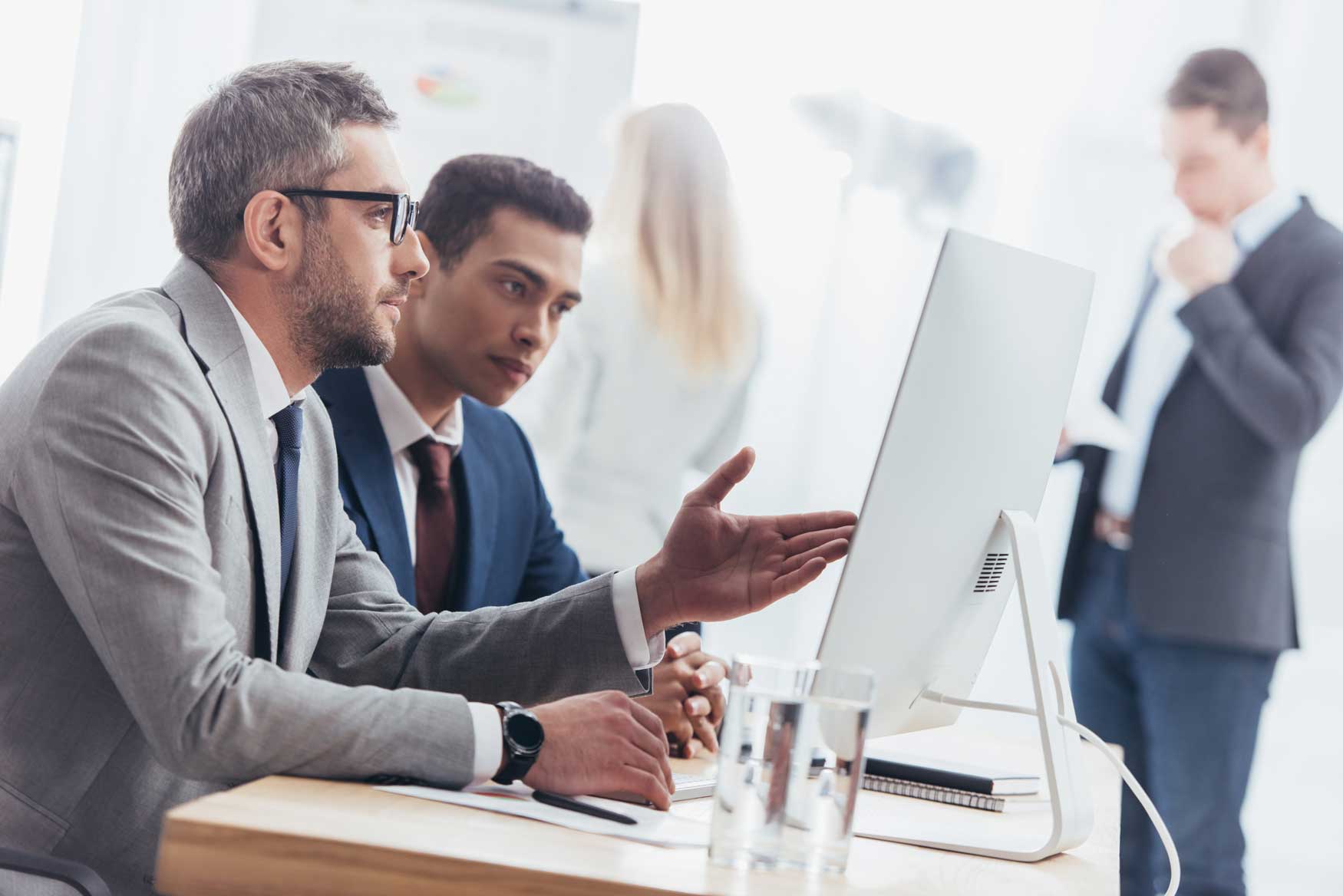 Repair and Service Agreements
Realize your full HTM capacity with PartsSource Repair and Service Agreements. Keep your health system going through smart and rapid deployment of HTM resources, unlocking financial, labor, and clinical capacity.
Find out more
PartsSource is Changing the Way Health Systems Operate
We move you from a break-fix world where health systems decide between ISOs, OEMs, and in-house HTM options – to a world of intelligent resource management where you're optimizing the use of all three across all areas of your business.
Consolidate Contracts
Never feel trapped in a swirl of contracts, with consolidation into one contract with maximum flexibility
Seamless Service
A nimble, transparent service model that adapts to evolving needs, with seamless service fit for your organization
Lower Costs
Immediate cost reductions through data-driven tools, smarter decision-making, and shared savings
Digitally Powered
Scalable digital solutions that streamline processes and allow for real-time visibility across an expanding network of care points
Today's Healthcare Technology Management Teams Face New Challenges
Challenges in equipment maintenance and repair contracts are widely spread. HTM leaders are tasked with lowering cost without compromising on outcomes. Moving in-house is less expensive but difficult. We're here to help.
Evidence-based Data Points
Data breadth and depth transparently helps you mitigate risks
Annual Service Events
Experience stress-free service for all events
Upfront Savings
Enjoy an immediate average 20% discount vs. traditional service agreements
We Help Make You Nimble for Better Business Performance and Patient Outcomes by Unlocking Capacity
Financial Capacity
Access immediate and shared savings, as well as community buying power
Labor Capacity
Allow your in-house team to focus on priorities and what they do best
Clinical Capacity
Keep your equipment working and increase the speed of repair to serve more patients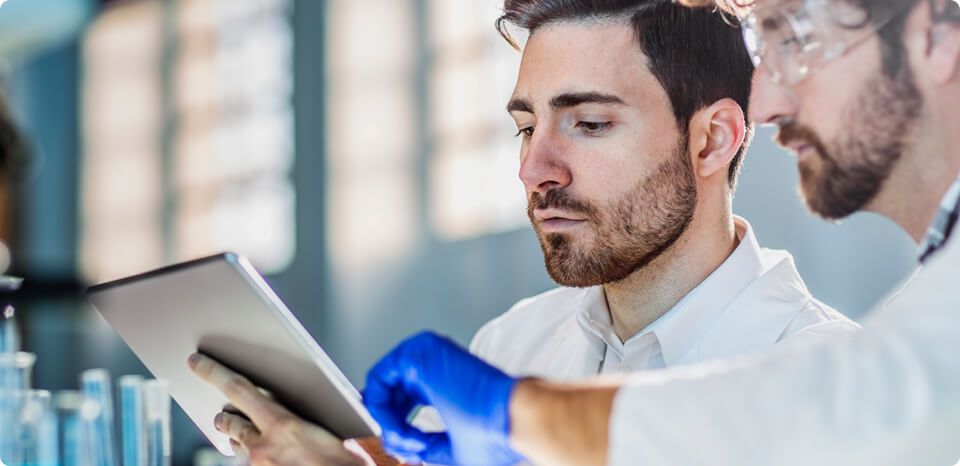 Tackle Your Equipment Maintenance and Repair Strategy with Better Solutions
We use four key principles to mitigate common issues and bring better service to customers:
• Contract consolidation
• Service model flexibility
• Lower cost and transparency
• Technology-enabled solutions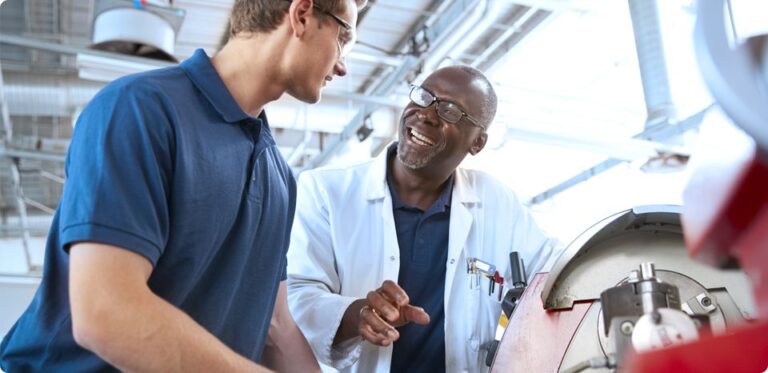 A Different Way to Approach ISO and OEM Contracting
We are on your side – we are agnostic about the solution you choose. Whether you utilize an equipment manufacturer, an independent service provider, or your in-house team, PartsSource process and technology help identify the solutions that are best for your business.
Find the Solution That's Right for Your Team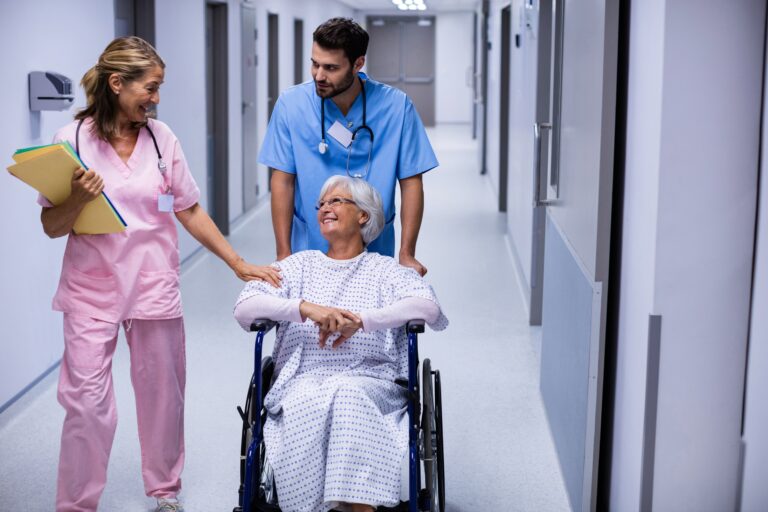 Remi Healthcare Solutions
Remi manages and consolidates all service contracts for independent healthcare providers in one agreement. Operate more efficiently with a single, cost-effective, and flexible solution.
Learn More
Ensuring Healthcare is Always On
We connect providers with mission-critical supplies and services through the leading healthcare marketplace and software platform for equipment service.
SHOP NOW