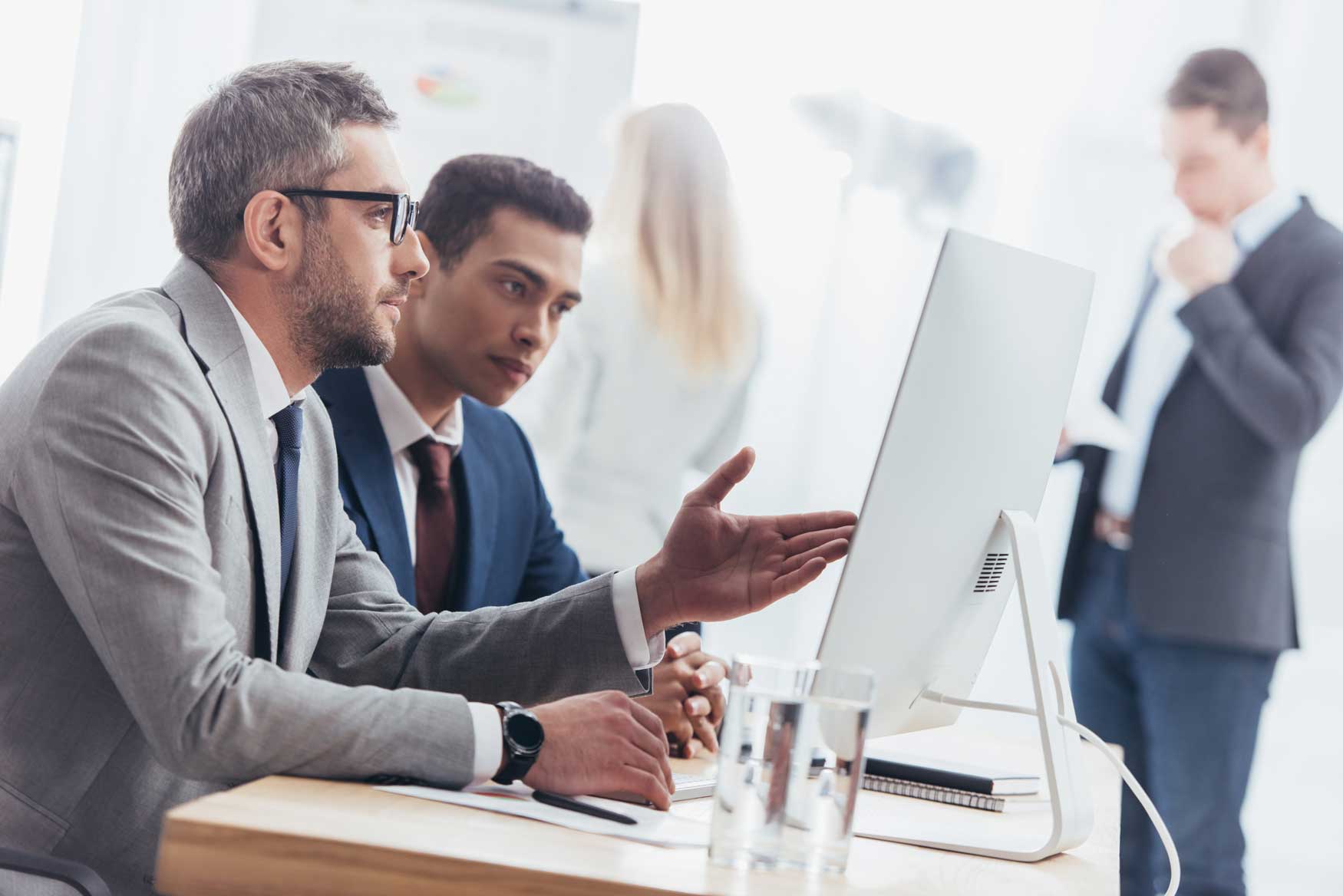 Repair and Service Agreements
PartsSource Repair and Service Agreements unlock financial, labor, and clinical capacity through smart and rapid deployment of HTM resources. Learn how to optimize your equipment service strategy.
Find out more
PartsSource is Changing the Way Health Systems Operate
Transform your service strategy and become more nimble for better outcomes through a data-driven, digitally-powered PartsSource Repair and Service Agreement.
Enterprise Contract Rationalization
Enjoy one enterprise workflow and unmatched flexibility with a single evidence-based service agreement.
Standardized Service Management
Eliminate the chaos of managing multiple service events through a standardized and formulary-driven workflow.
Community Buying Power
Reduce costs through proprietary service cost data insights and aggregated volume.
Digitally Powered Experience
Efficiently manage your operations through transparent data insights, real-time status updates and program analytics.
Vendor Performance Monitoring
Improve quality outcomes through nationally-benchmarked insights and end-to-end service event oversight.
Today's Healthcare Technology Management Teams Face New Challenges
Challenges in equipment maintenance and repair contracts are widely spread. HTM leaders are tasked with lowering cost without compromising on outcomes. Moving in-house is less expensive but difficult. We're here to help.
Data Points
Data breadth and depth transparently helps you mitigate risks
Annual Service Events
Experience stress-free service for all events
Upfront Savings
Enjoy up to 20% immediate savings vs. traditional service agreements
Unlock Capacity For Improved Outcomes
Financial Capacity
Access immediate and shared savings, as well as community buying power
Labor Capacity
Allow your in-house team to focus on priorities and what they do best
Clinical Capacity
Keep your equipment working and increase the speed of repair to serve more patients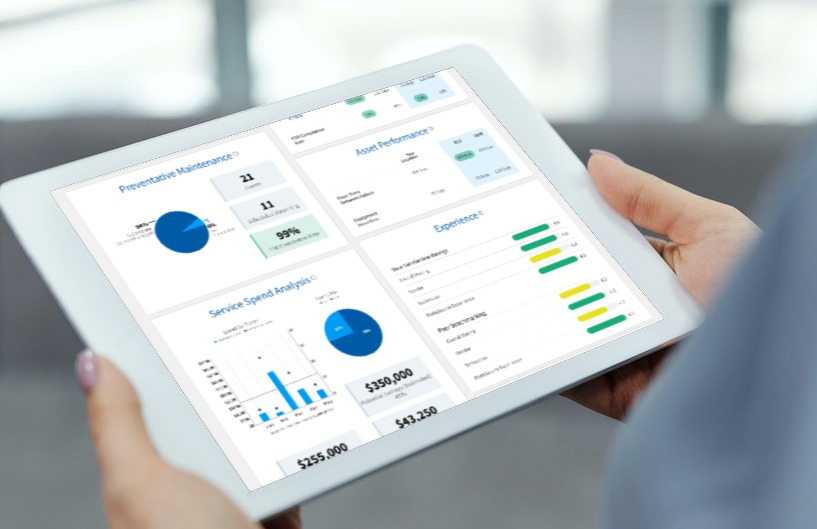 Tackle Your Equipment Maintenance and Repair Strategy with Better Solutions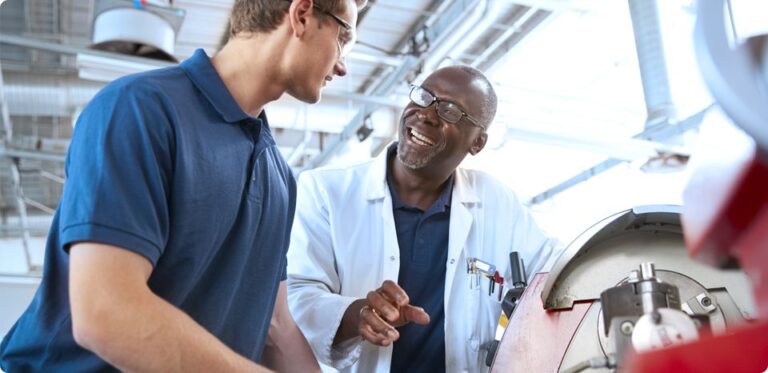 A Different Way to Approach ISO and OEM Contracting
We are on your side – we are agnostic about the solution you choose. Whether you utilize an equipment manufacturer, an independent service provider, or your in-house team, PartsSource process and technology help identify the solutions that are best for your business.
Find the Solution That's Right for Your Team
–
Jay Olson
Director, MCHS Biomedical Services
"The flexibility a PartsSource Repair and Service Agreement offered us was a game changer.By meeting us where we are, PartsSource helped remove the risk of taking equipment previously off-contract onto a new agreement, while their proactive recommendations for highly-qualified alternatives from their network are helping us manage our service spend."