A Data-Driven and Technology-Led Approach to Supply Chain Management
Looking for an exceptional partner?
Learn More
Expand business opportunities and customer base
Optimize operational efficiency and field team capacity
Gain insight to growth opportunities
Transforming Mission-Critical Operations
Products and Services
Instant access in a single platform
Active Users
Trust PartsSource as their single source supply chain
Annual Page Views
To connect to our leading healthcare marketplace at PartsSource.com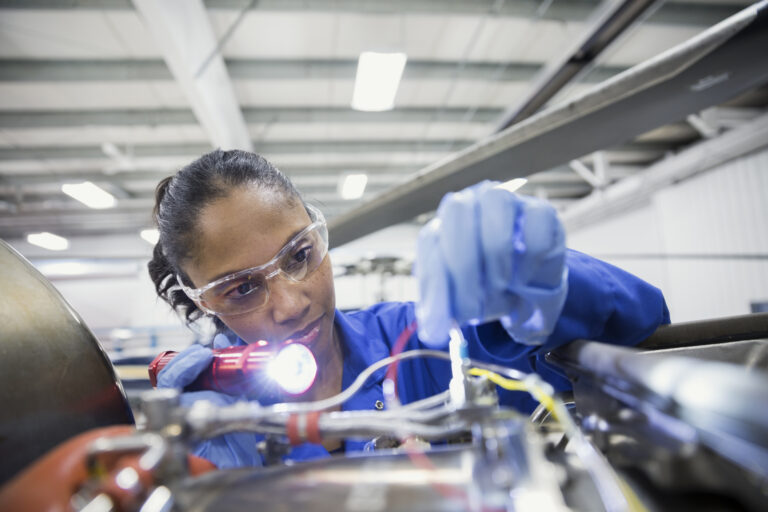 Service Provider Enterprise Solution
Gain reliability through our trusted network and procurement expertise to focus on delivering positive customer experiences

ISO:9001 certification drives PartsSource's quality foundation, establishing credible, reliable and reproducible quality outcomes.

ISO:13485 certification specifies requirements for a quality management system for medical devices and related services, further enhancing our quality commitment.
Enhance Technology Capabilities
Streamline and digitize operations, while improving customer and field staff experience
Increase Supply Chain Reliability
Improve reliability and reduce risks with our dedicated team and proven approach to active quality management
Maximize Growth
Leverage an established channel to promote on-demand services, training, and technical support
How We Help Service Providers Transform and Grow
Join us as a strategic partner in the fastest-growing service network in the industry. We create business development opportunities around key modalities, including access to the PartsSource PRO client base of 1,500+ hospitals.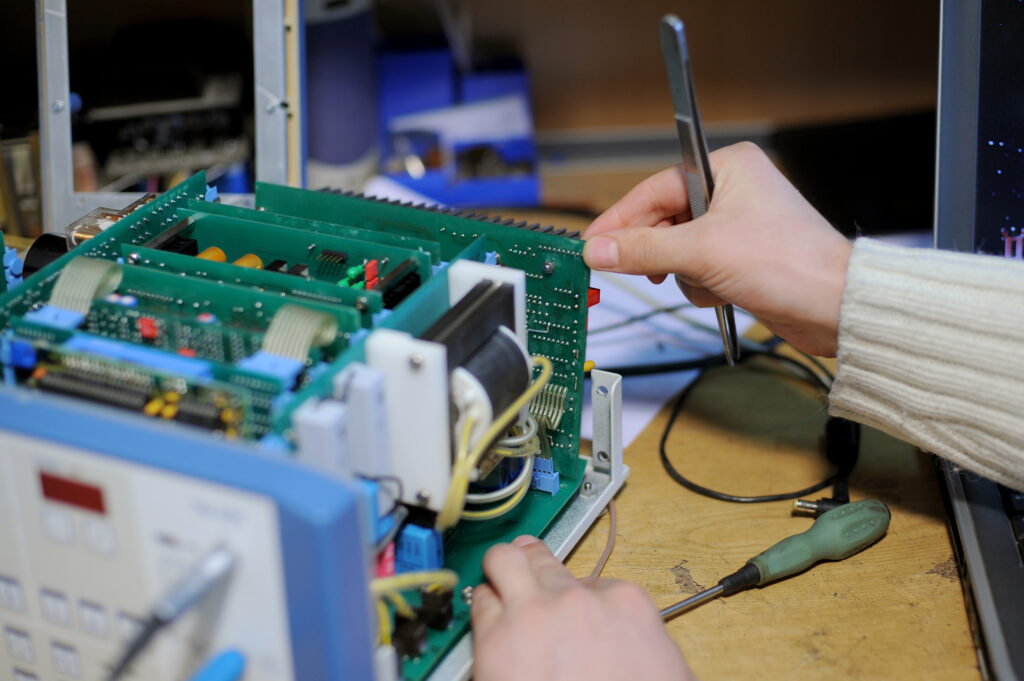 Improve quality, speed, and productivity
Enterprise procure-to-pay platform
Curated and managed marketplace
Measurable impact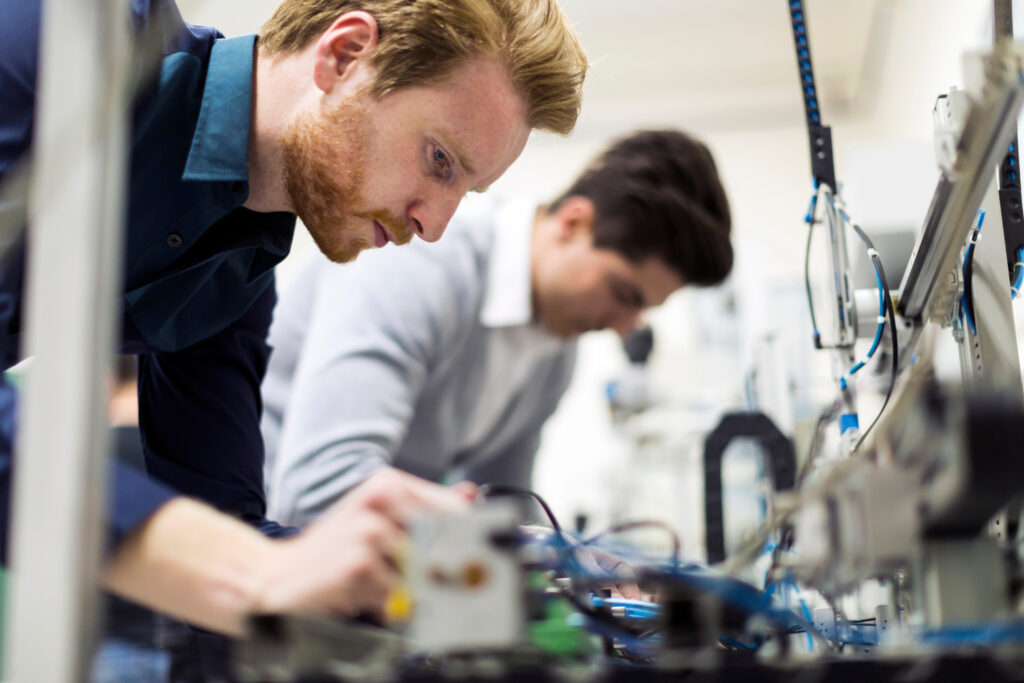 Improve supply chain reliability and client experience
ISO:9001 & ISO:13485-based Quality Management System
3 billion data elements, 20-year longitudinal data warehouse
Patented decision support technology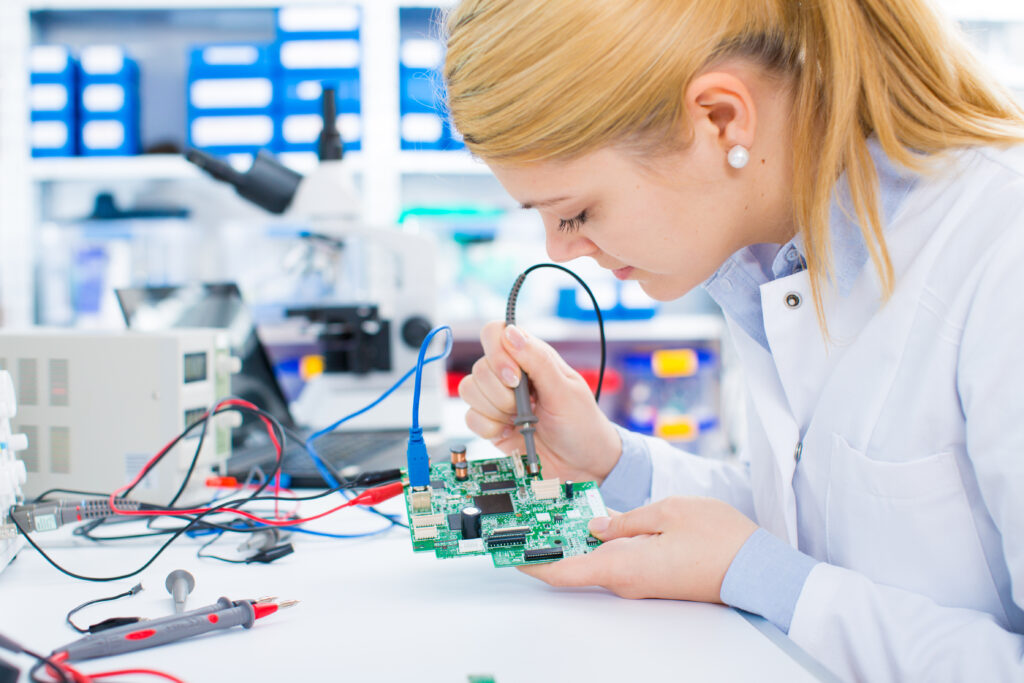 To focus on client-facing relationship development
Each resource working at the top of their license
24/7 dedicated rapid response team
Command Center surveillance of every clinical request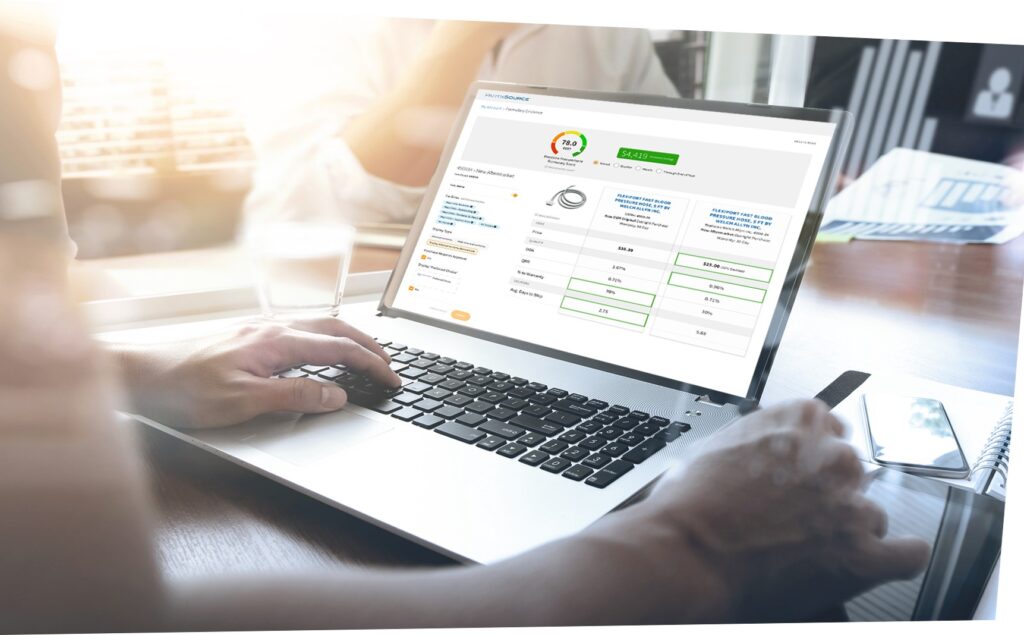 Ensure access to data and tools for continuous improvement
Product & Service Comparison Data and Formularies
Approval Workflow and Real-time Notifications Engine
Visual Analytics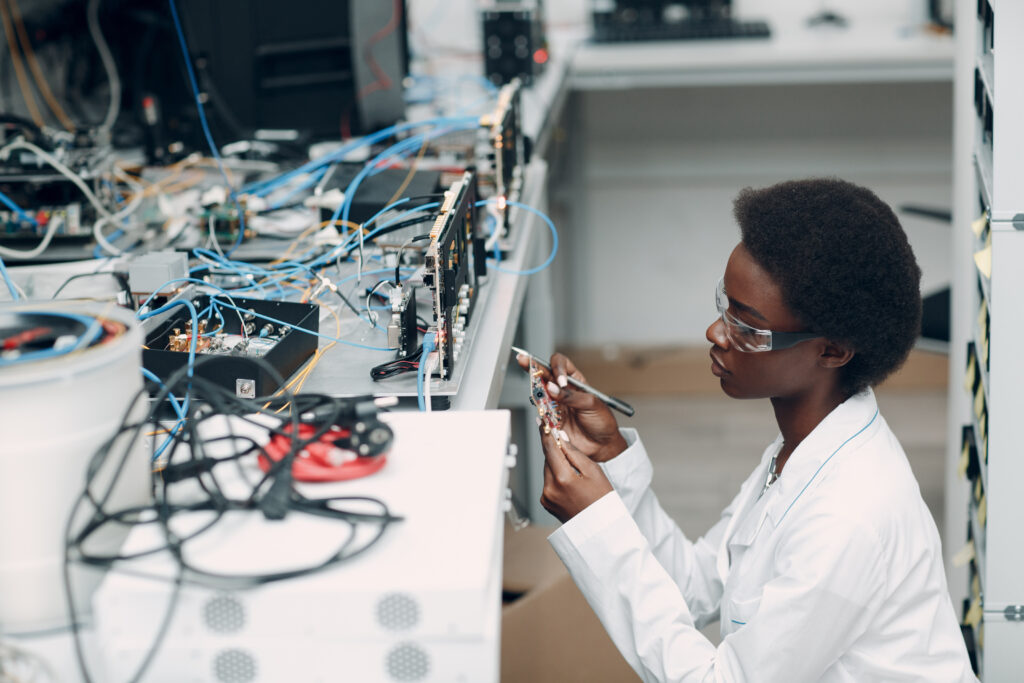 Continually improve offering competitiveness
Identical input costs across every user and geography
Ongoing reduced cost as PartsSource volumes grow
Immediate impact with ongoing value adds
–
Workflow Savings
Digital process improvements consolidate search-to-pay vendor activity, yielding over an hour per day
70
Minutes saved per day per buying event
Cost Reduction
Savings grow as new members join and our decision support technology identifies new cost reduction opportunities
9%+
Annual cost reduction
Quality Improvements
Improve supply chain quality by 6x, reducing quality driven returns and improving asset availability by 40 days per 1000 orders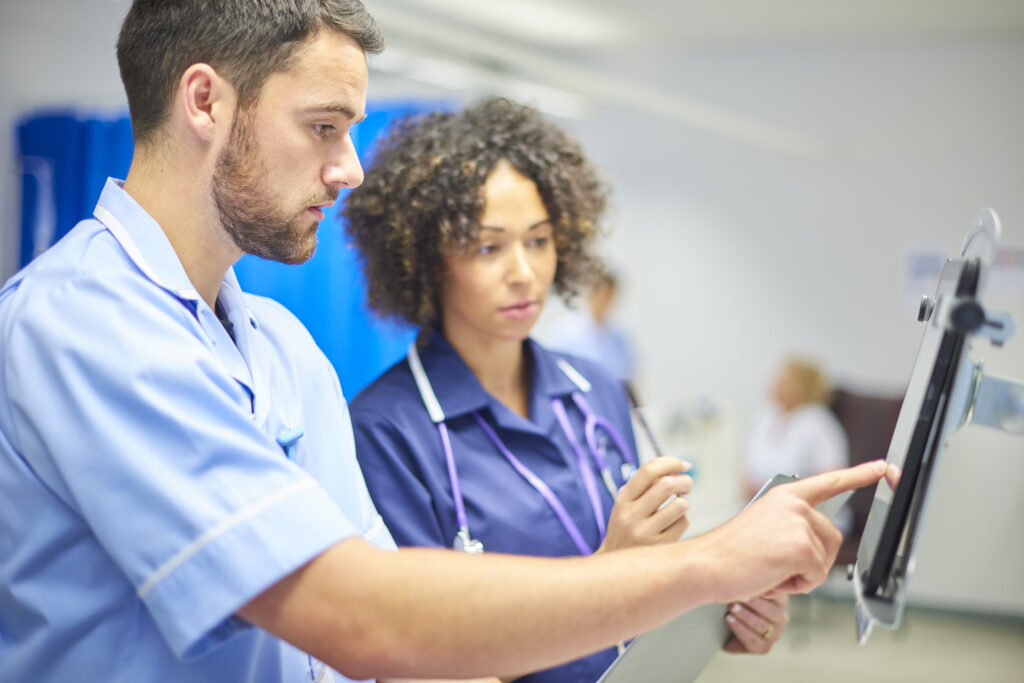 Service Providers
Interested in joining our service network?
Join the industry's largest network of pre-qualified service technicians for new opportunities across corrective and preventative maintenance, and supplemental labor
Contact Us
Ensuring Healthcare is Always On
We connect providers with mission-critical supplies and services through the leading healthcare marketplace and software platform for equipment service
SHOP NOW