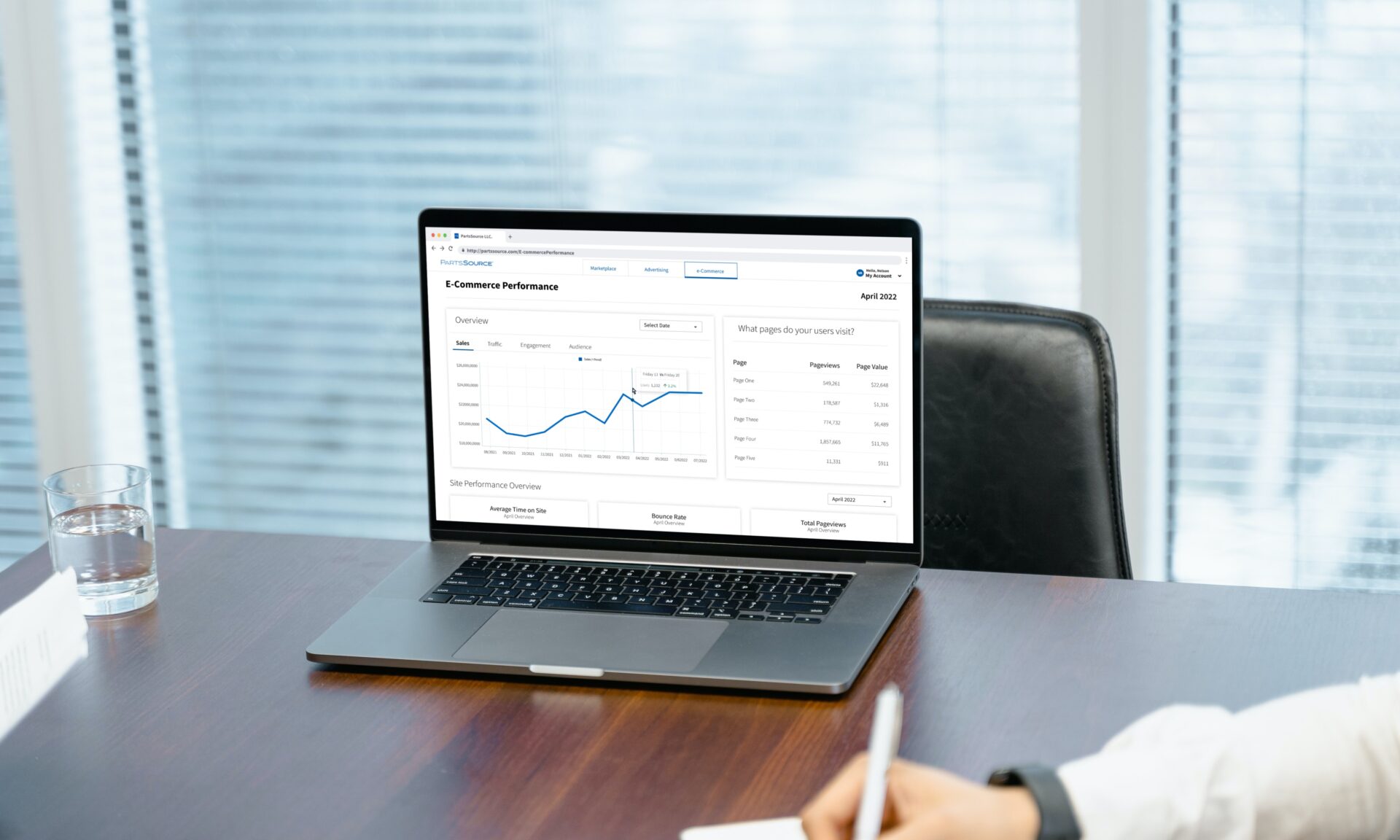 Turnkey eCommerce
Efficiently build a cost-effective eCommerce website with PartsSource. Get the same digital platform capabilities and quality used to power more than 7 million transactions on PartsSource.com to date.
Contact Us
The Smart Solution for Launching eCommerce
PartsSource provides OEMs with the ability to launch an expertly built healthcare marketplace with ease and convenience.
Speed to Market
Our purpose-built infrastructure enables us to go quickly when launching a branded eCommerce site
Healthcare eCommerce Domain Leadership
We know MedTech eCommerce. Delight customers with the same world-class experience that processes over 700K transactions a year
Data Available Anytime
Commercial insights that are only possible through a single view of dual ecommerce channel performance
Powerful Platform
Trusted by 1,500+ healthcare organizations, PartsSource PRO is an evidence-based solution that ensures quality and enables better clinical and operational outcomes
Registered Buyers
Trust PartsSource as their single source supply chain
PartsSource PRO Hospitals
Benefit from our quality user experience-driven platform
Annual Pageviews
Drive sales from our dynamic, engaging experience
Ensuring Healthcare is Always On
We connect providers with mission-critical supplies and services through the leading healthcare marketplace and software platform for equipment service
Shop now