Transforming Mission-Critical Operations
Saved
By Remi customers for equipment maintenance management
Pre-Qualified Service Technicians
Belong to Remi's nationwide service network
Equipment Asset Types
Covered by Remi equipment maintenance management programs
Easier Equipment Contracts and Maintenance
Remi helps businesses operate more efficiently by providing a cost-effective equipment maintenance program. We consolidate everything under one agreement, providing one point of contact for all maintenance needs.
Learn More
Decrease Maintenance Expenses
Save 10-25% on current service contract pricing with the same level of quality and coverage.
Reduce Distractions
Manage the maintenance and repair of multiple equipment assets through one consolidated contact.
Access the industry's largest service network
Receive the best available service through our network of 5,000+ pre-qualified service technicians.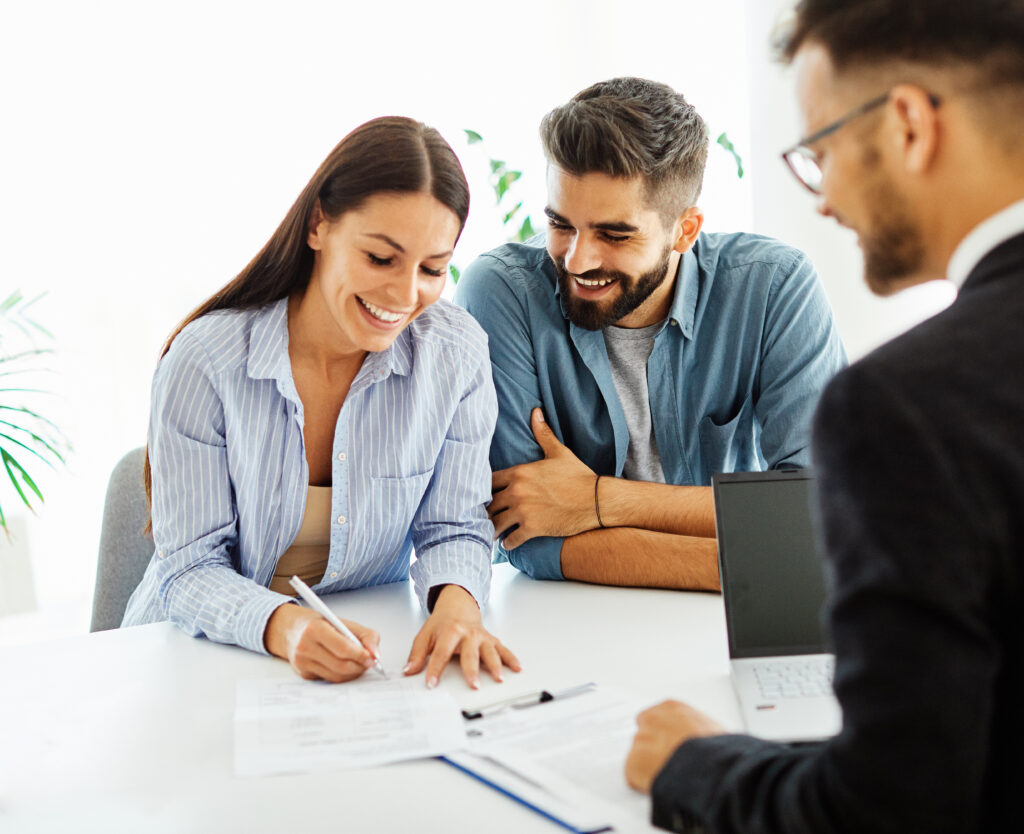 Commercial Markets
See How Remi Can Help
Remi provides superior, data-driven service management for more than 22,000 equipment asset types. We manage equipment portfolios for financial institutions, energy providers, research laboratories and retailers. Coverage includes the costs associated with parts, labor, travel, emergency repair and preventative maintenance.
Learn More
Customer Success Stories
Remi empowers our customers to outperform by providing cost effective and innovative equipment care solutions delivered with passionate and dedicated service.
"The right choice for [the credit union] was Remi's Equipment Maintenance Management Program (EMMP), which allowed us to consolidate multiple contracts from numerous branches into one program."
"When we decided to partner with Remi, we were impressed by its large network available to perform service events. Remi's ability to track service events online has enabled us to better manage each one from start to finish", Supermarket Chain Facilities Executive.