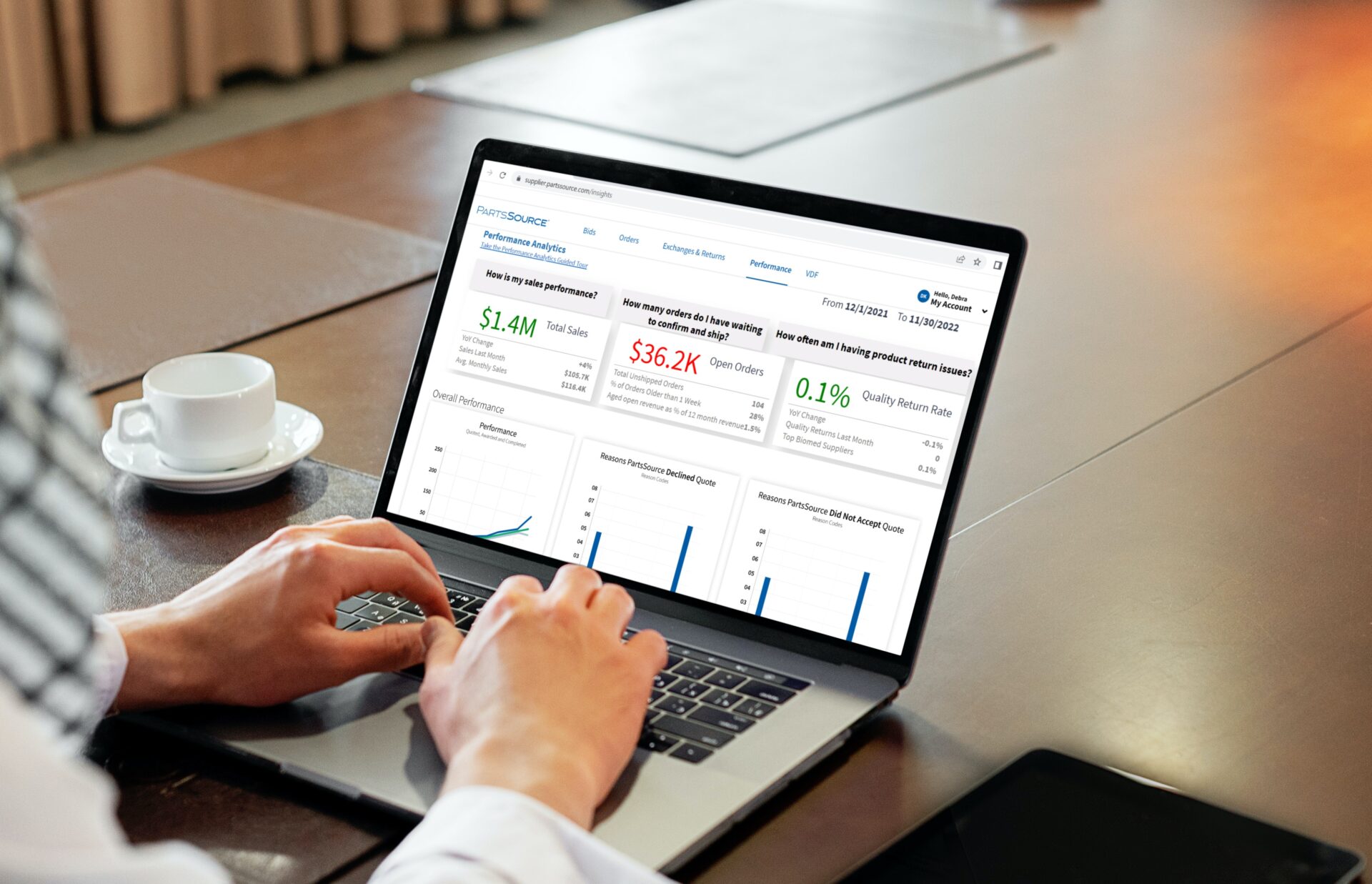 Digital Marketing Services
The Digital Marketing program allows OEMs to build awareness and consideration for their products on PartsSource.com, while driving sales growth and retention with key healthcare buyers
Request More Information
PartsSource Advertising is a Smart Solution
Only PartsSource can connect to the right healthcare customers, using multi-funnel tactics, while delivering evidence-based results
Reach Relevant Customers
Access to high purchase-intentioned buyers to target the right customer, in the right place, at the right time
Multi-Channel Program Approach
Determine the ideal digital marketing program to meet all business goals and needs
Data Attribution and Insights
Attribute campaign performance and make strategic decisions with data insights in a single platform view
The Right Buyers Are Shopping on PartsSource
Gain access to hard-to-reach healthcare buyers who are actively shopping on PartsSource.com. Over 90% of our buyers are clinical, imaging and facility engineers and purchasing and materials managers and buyers.
Pageviews
Annually across PartsSource.com
Minutes
Average time on site per visitor
Products and Services
Offered in our product catalog on PartsSource.com
Conversion rate
Visitors convert at 3X the industry average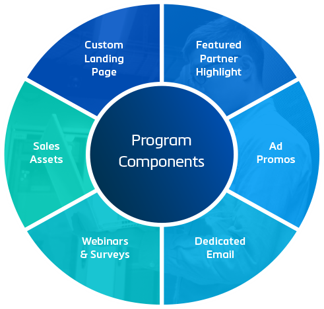 Multi-Channel Program Approach
Launch tactics that successfully enable brands to:
Drive brand awareness
Increase consideration
Generate greater conversions
Grow customer retention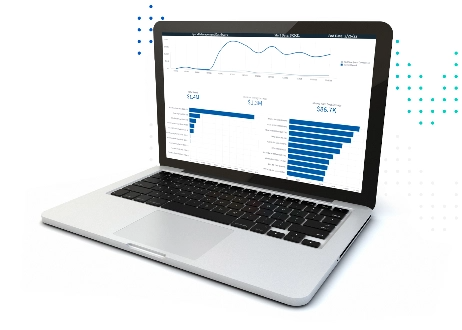 Data Attribution and Insights
We answer the questions that our supplier partners care about the most. Consumer insights and sales performance data are available in a single view.
Contact Us