Transforming Mission-Critical Operations
Saved
By 1,800 government institutions, that have partnered with Remi, including 27 state programs
Service Events
Successfully managed to support government customers
Equipment Assets
Covered at a significant savings over traditional options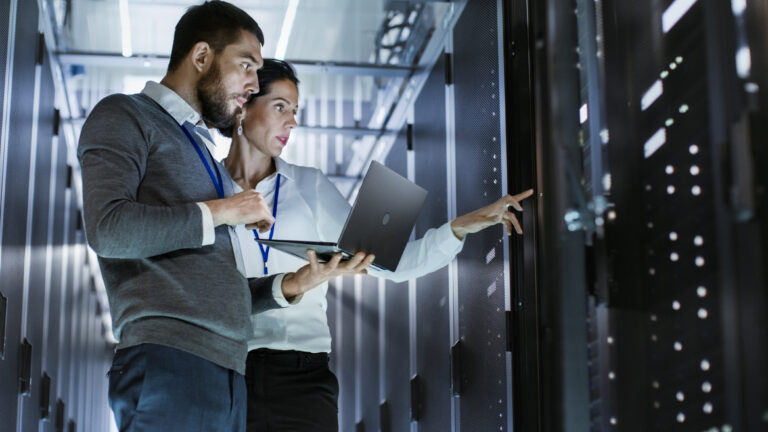 Easier Equipment Contracts and Maintenance
Remi supports state and federal government agencies with a cost-effective equipment maintenance program. We consolidate everything under one agreement to efficiently manage critical equipment.
Learn More
As a U.S. GSA Contract Holder, Remi manages multiple federal contracts and has completed over 1 million service events.
Decrease Maintenance Expenses
Save 10-25% off traditional service contracts with the same level of quality
Reduce Distractions
Manage multiple equipment assets with a consolidated contact
Access the Industry's Largest Service Network
Receive the best available service from 5,000+ pre-qualified technicians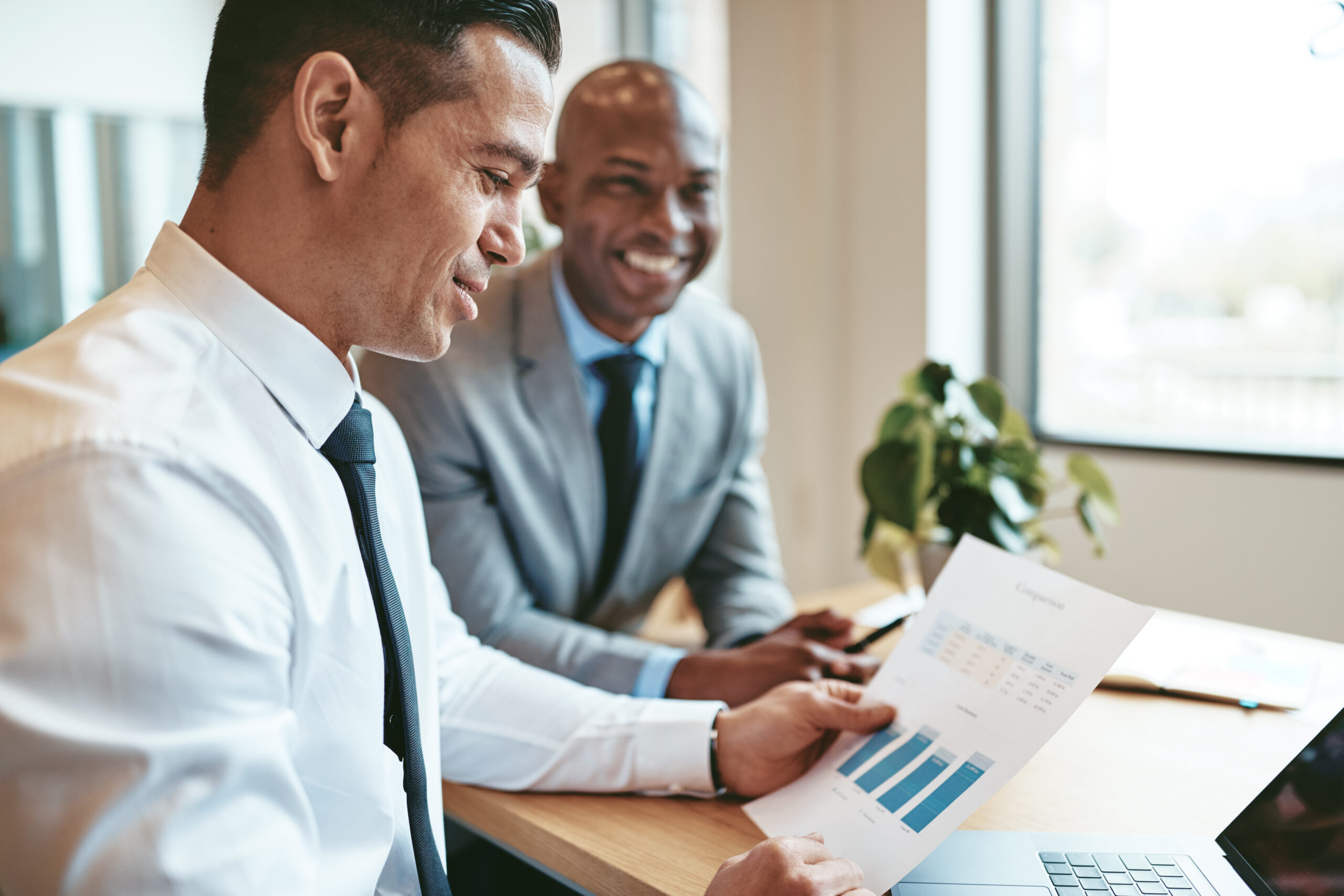 Government Agencies
See How Remi Can Help
Remi provides superior service management for more than 22,000 equipment assets. We manage equipment portfolios for federal, state, and local governments. Coverage includes the costs associated with parts, labor, travel, emergency repair, and preventative maintenance.
Learn More
Customer Success Stories
Remi empowers our customers to outperform by providing cost effective and innovative equipment care solutions delivered with passionate and dedicated service.
This federal agency has saved nearly $4 million since inception. "We are now able to leave the equipment maintenance management to the expert Remi staff onsite so we can focus more on protecting public health and safety."
This Southeastern state's decision to use Remi for centralized equipment maintenance management has resulted in nearly $19 million of savings since 2005. "With Remi, we found a streamlined approach to managing our equipment maintenance across all departments."
"The choice to move to Remi was a great one as we have a partner to assist us with our equipment. We are extremely happy with Remi and are looking forward to improve our internal processes and work with Remi to save even more" said Director of Operations.