Life at PartsSource
Our people-first culture of growth propels and equips our team members to build a rewarding career and realize their potential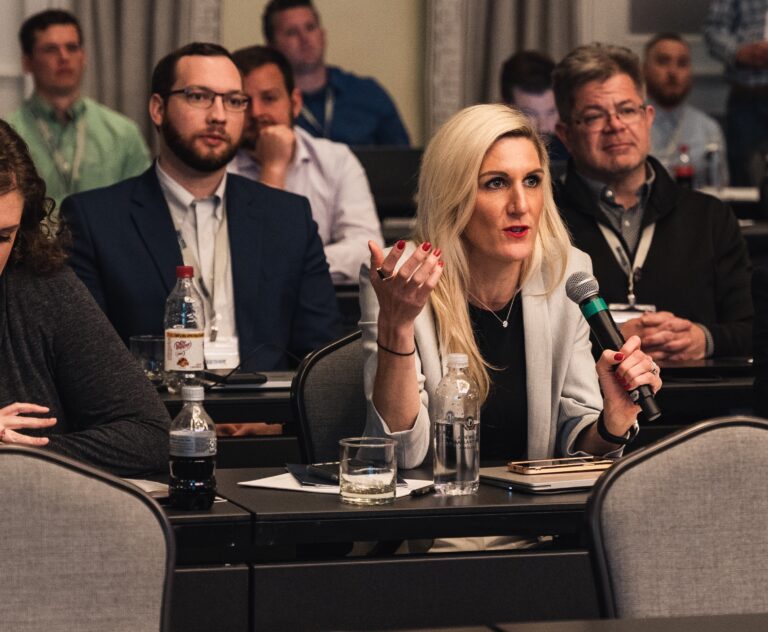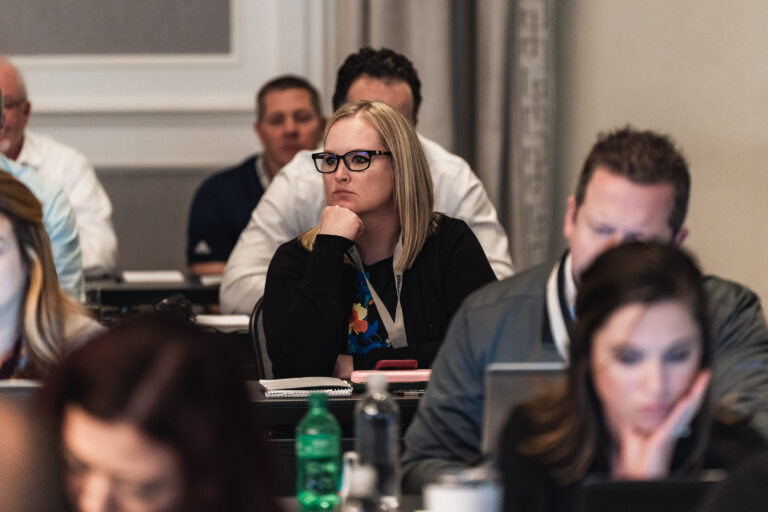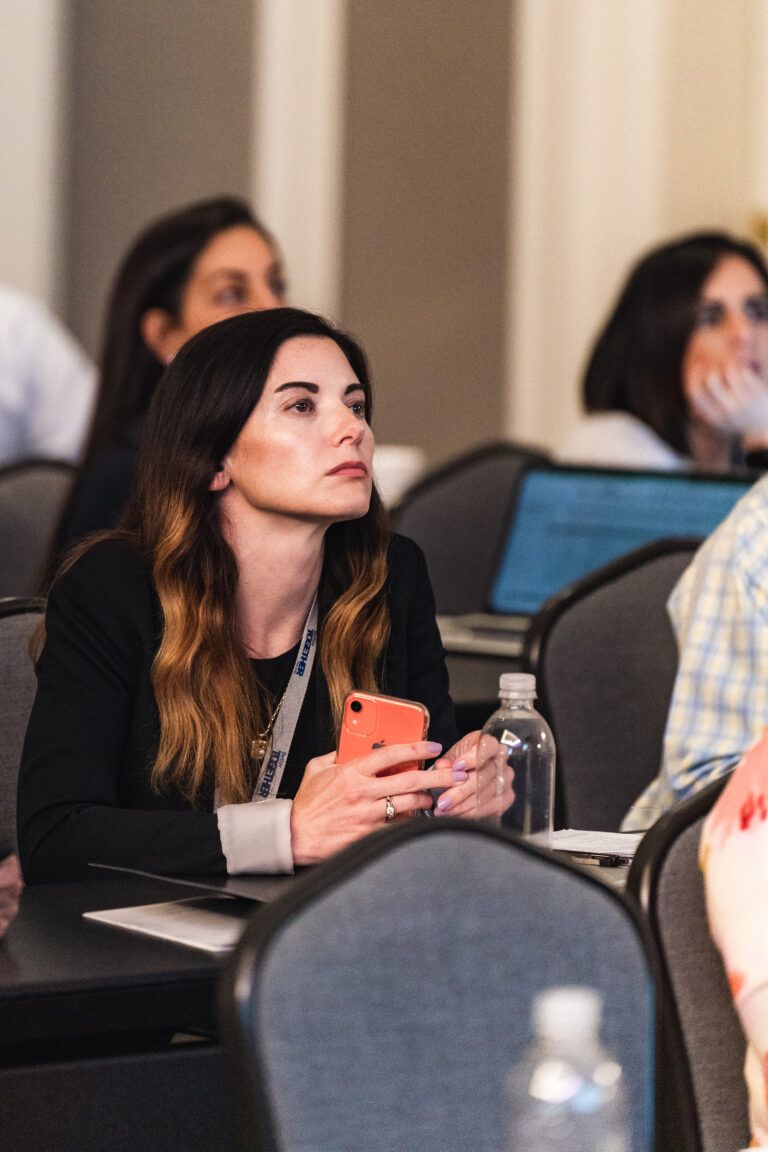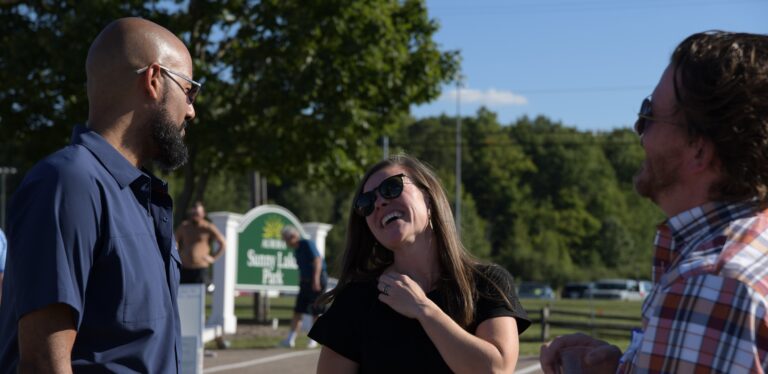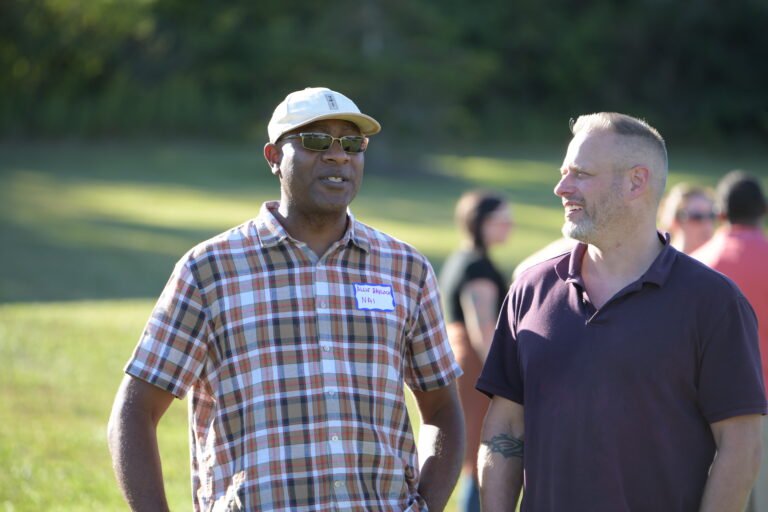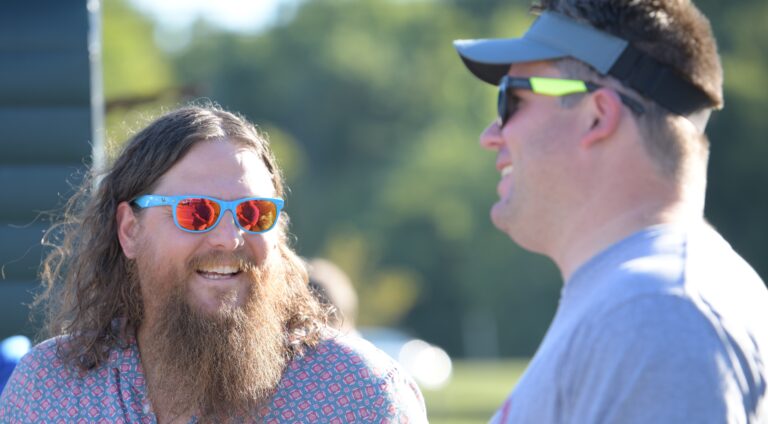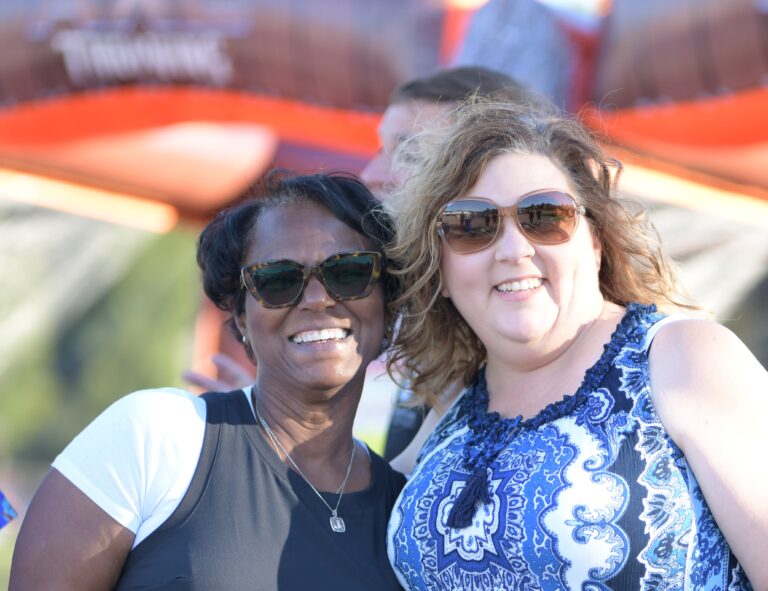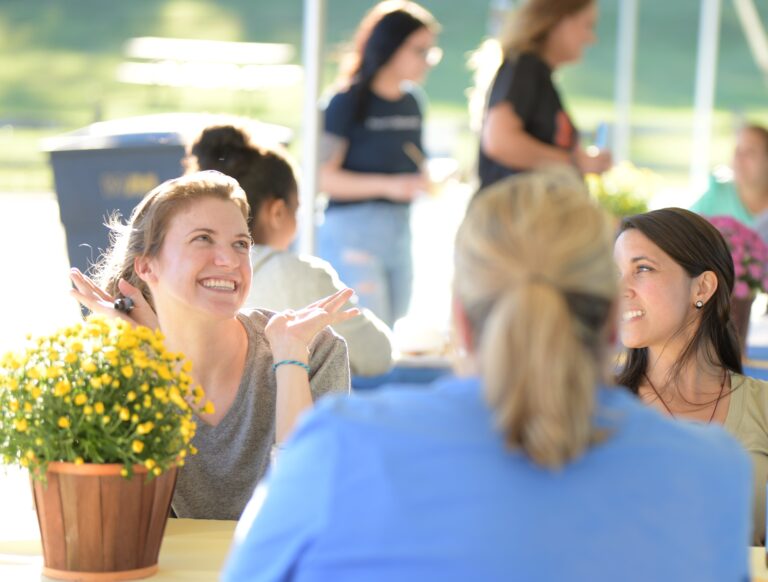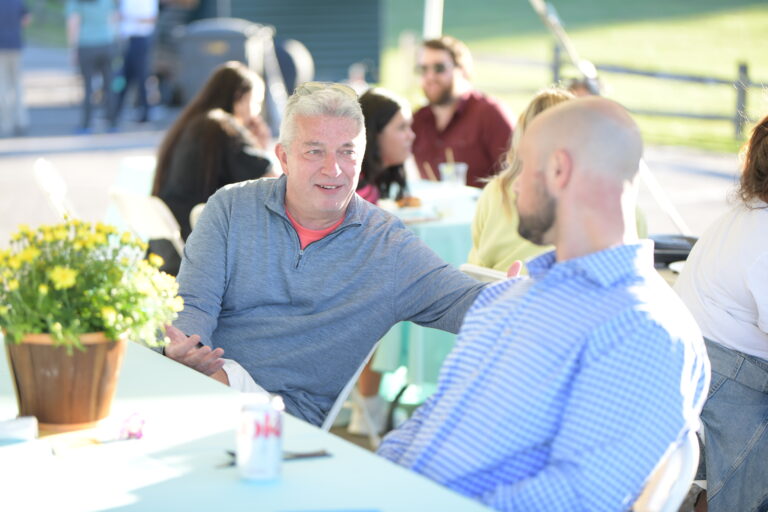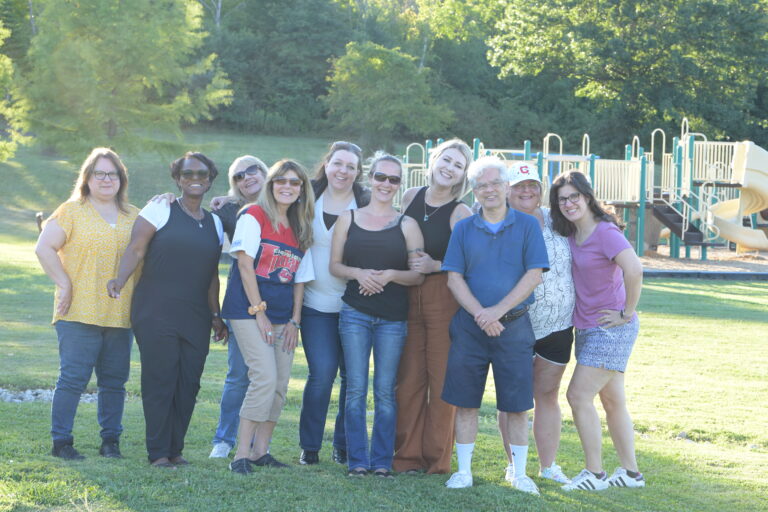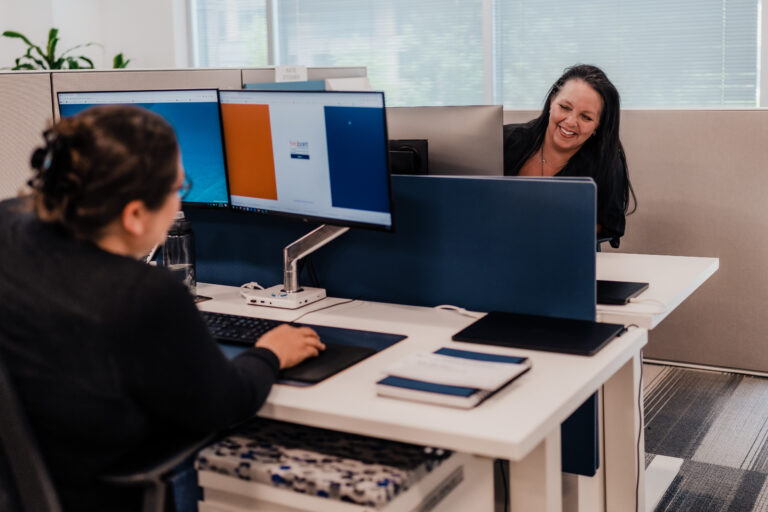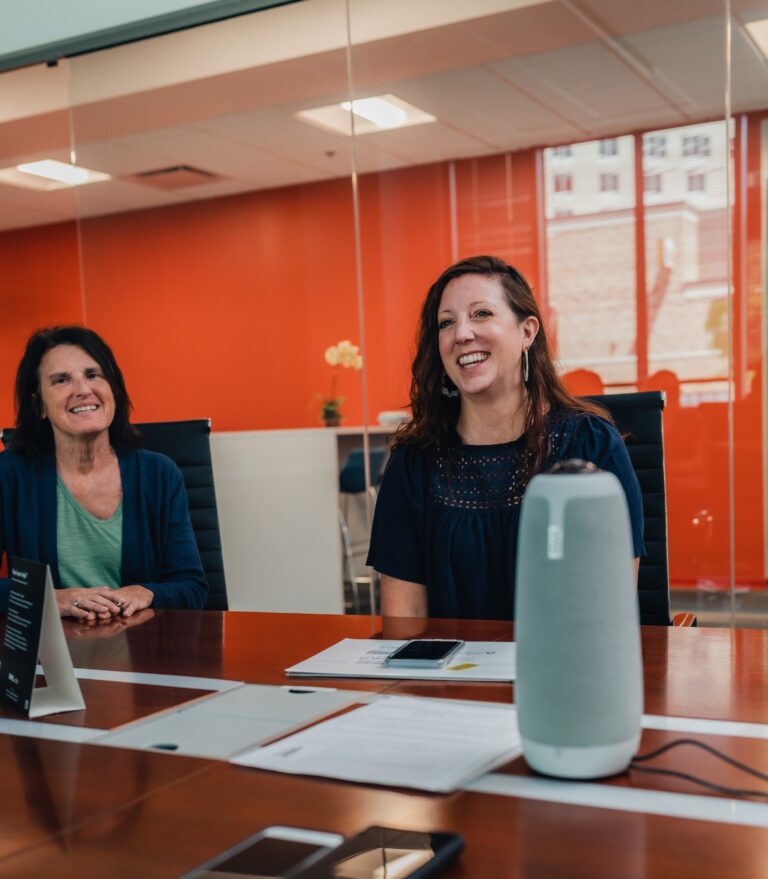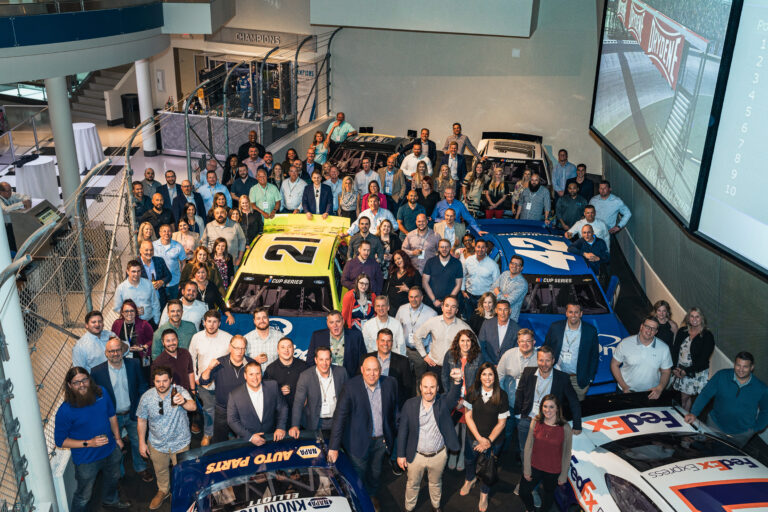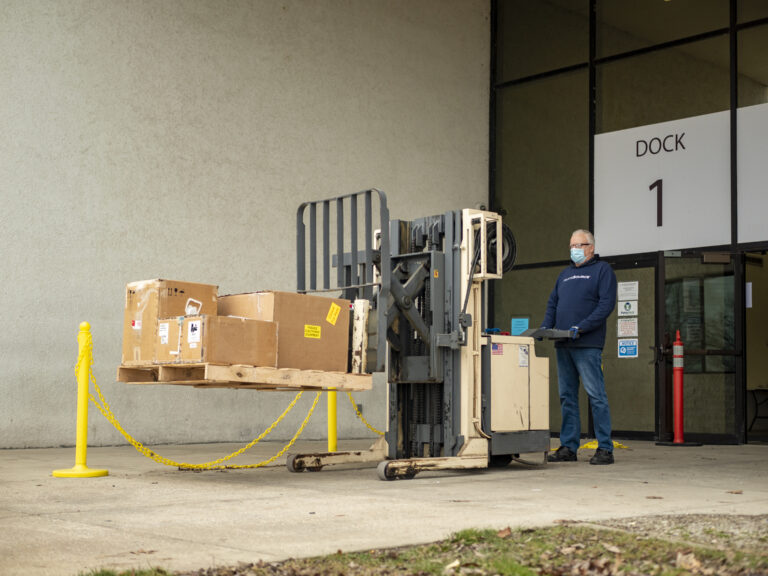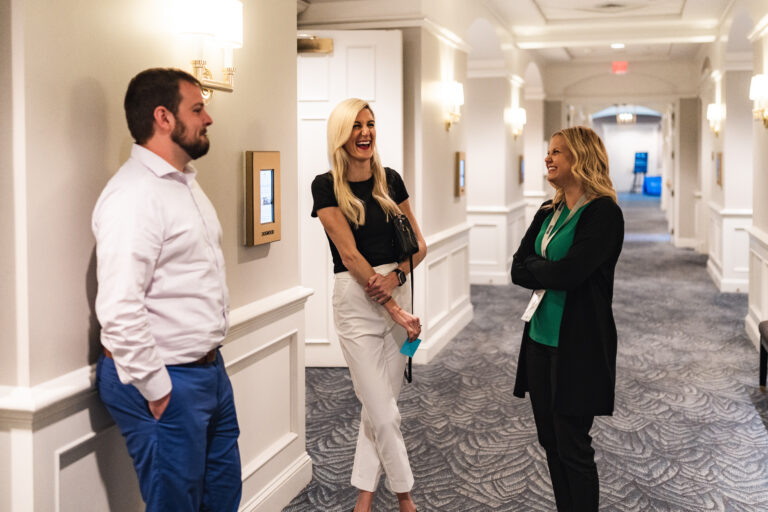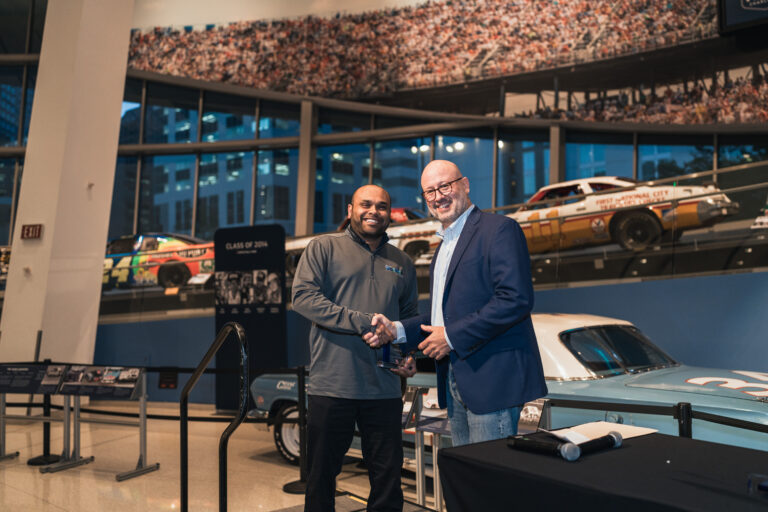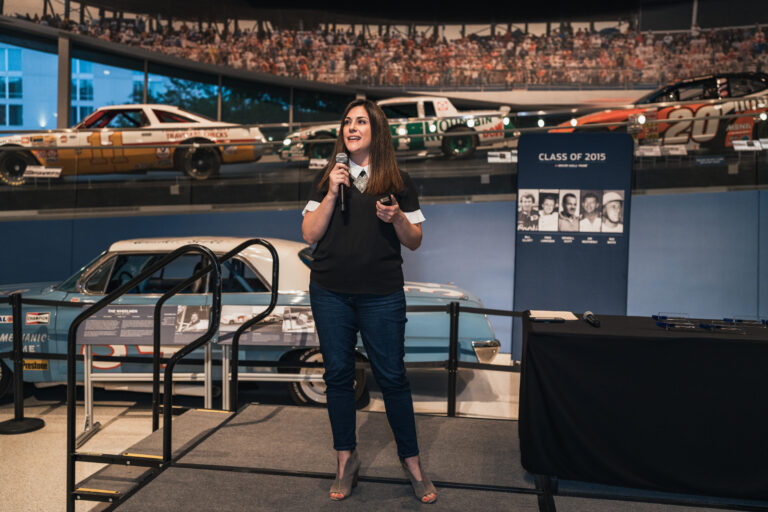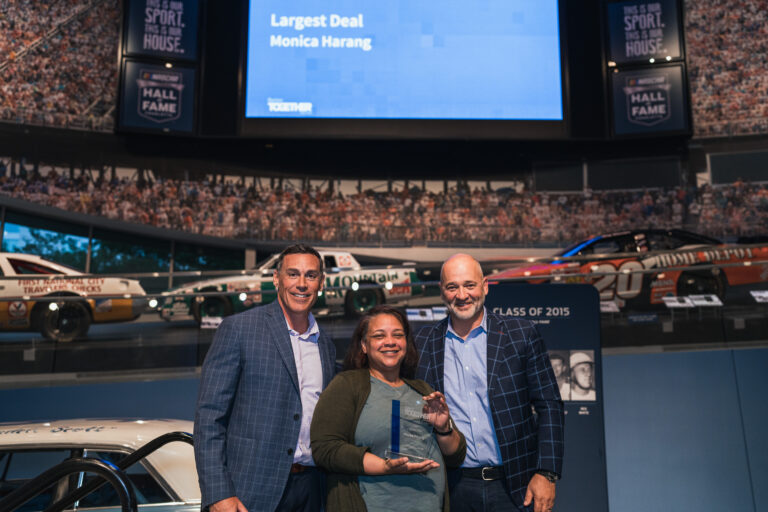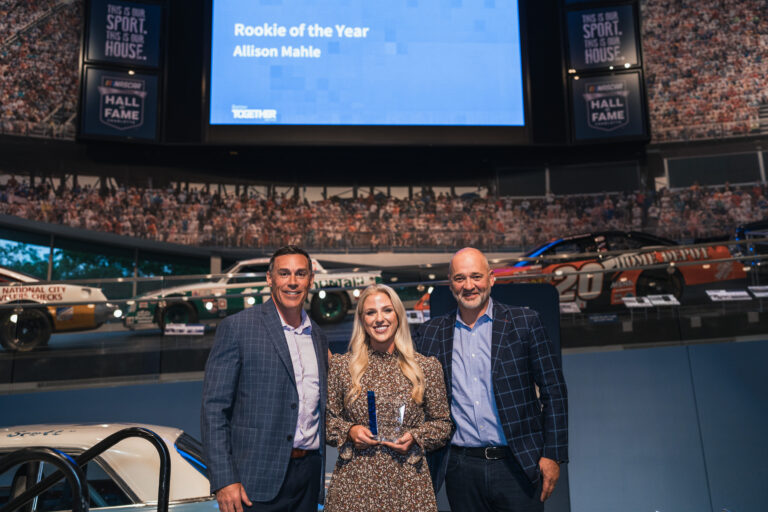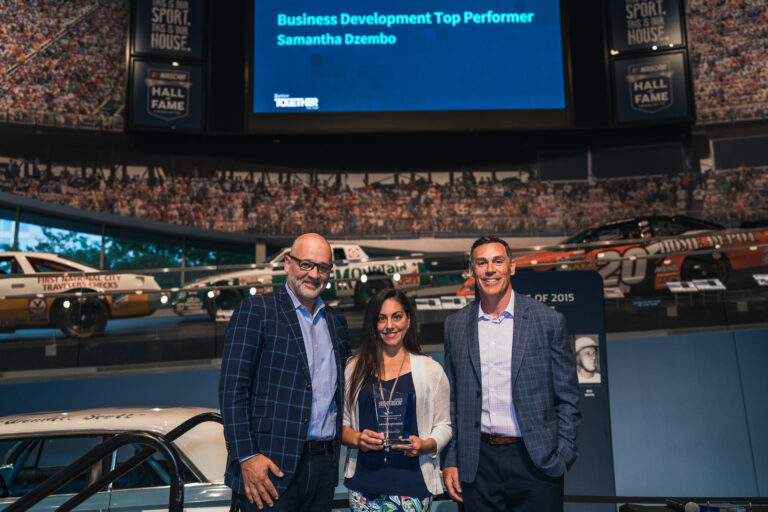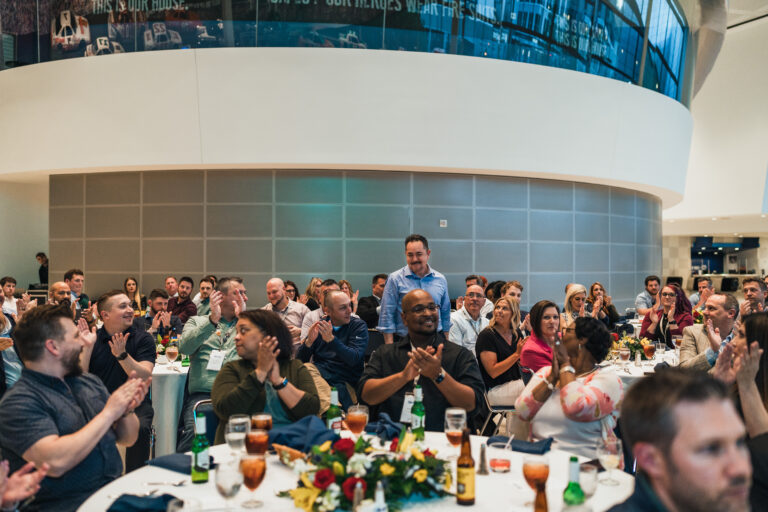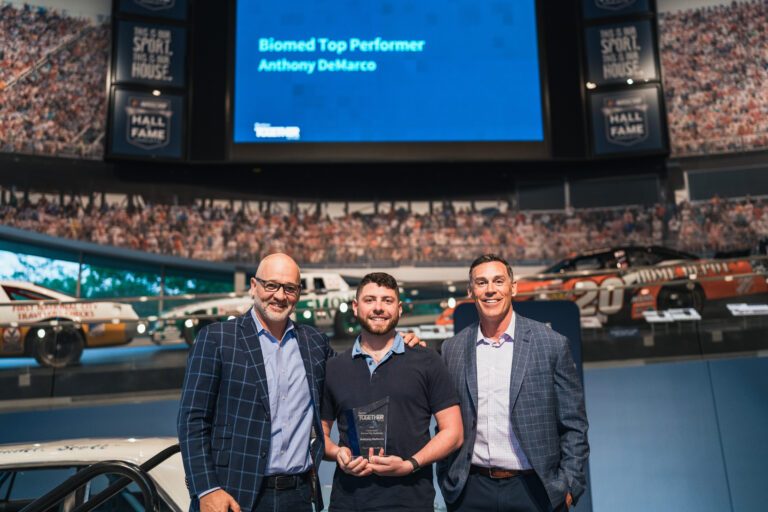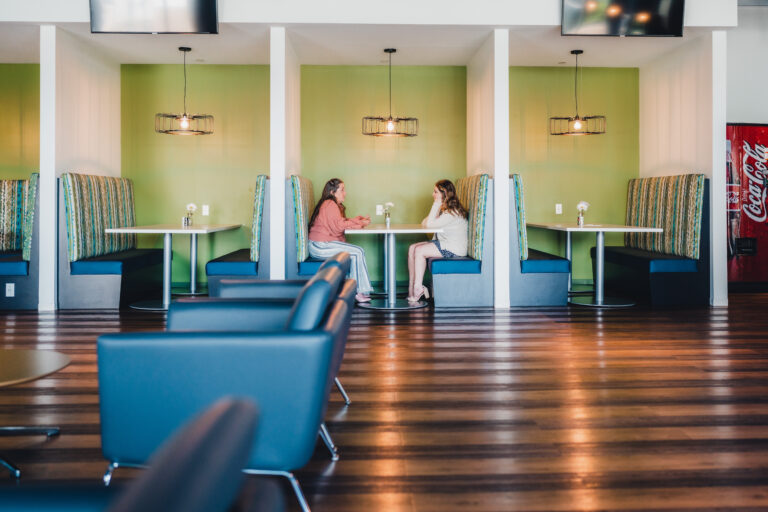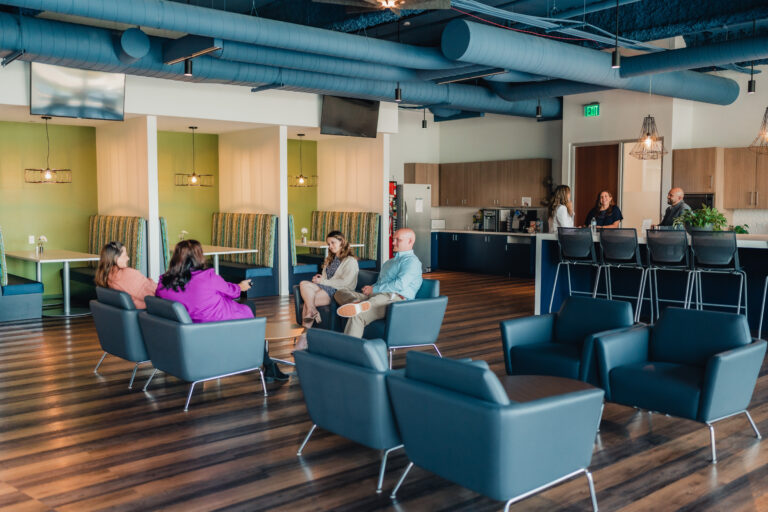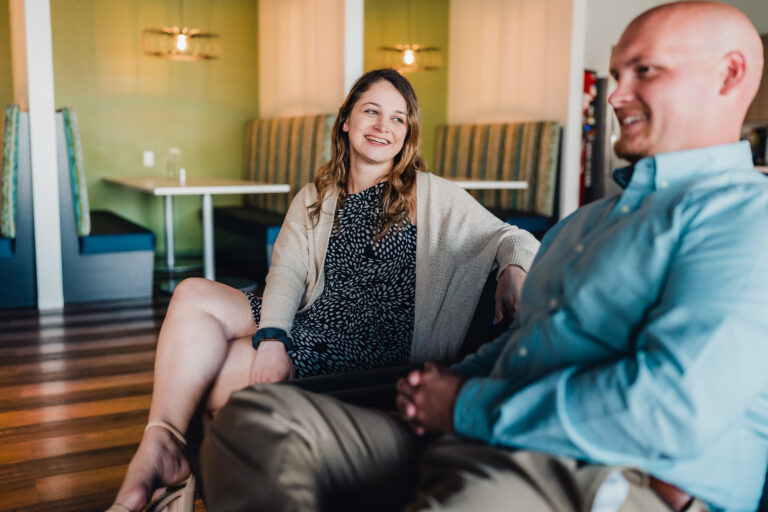 Our People-First Culture
Make a Difference in Healthcare
As a trusted partner to the nation's top health systems and equipment suppliers, PartsSource proudly serves those who provide care for patients. Our solutions and services are designed to lower the total cost of healthcare, improve clinical availability, and help improve the quality of patient care.
Be a Part of an Incredible Growth Story
We enjoy working together, growing together, and building a people-first culture, where team members can realize their potential. We equip our team members to grow and succeed both as people and professionals and we celebrate diversity by working to ensure every team member feels valued, respected, and heard.
Solve Important Customer Problems
Each of our team members plays a vital role in delivering the technology and service solutions that keep mission-critical equipment operational for 5,000+ hospitals across the nation. We team cross-functionally to innovate and serve our customers, constantly seeking solutions to overcome their challenges.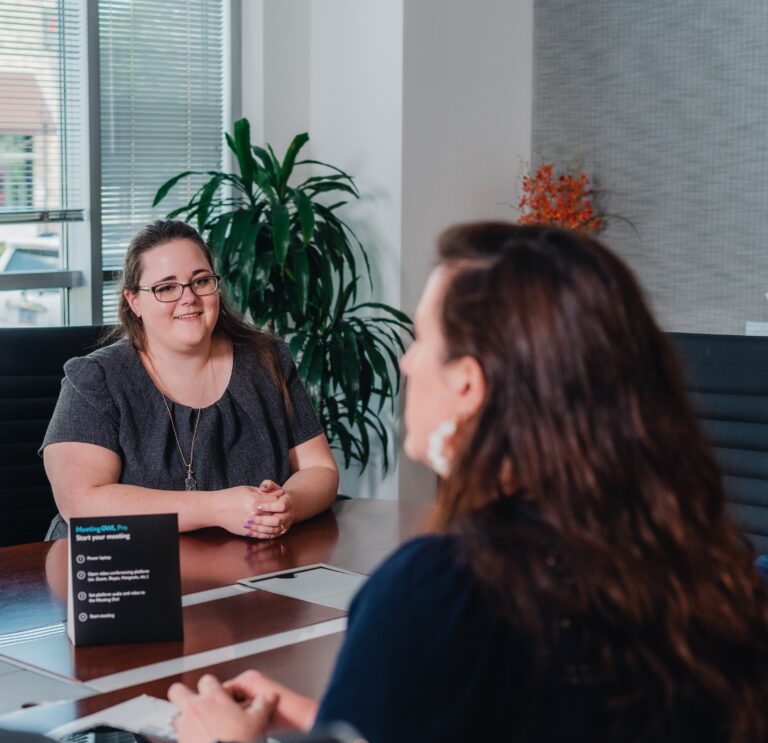 PartsSource Compensation and Benefits
PartsSource takes pride in providing a comprehensive Total Rewards offering for our valued employees. We offer a competitive base salary with meaningful incentive opportunities. We offer a comprehensive Benefit package including Medical, Dental, Vision, Life, 401k with a match and other core and voluntary benefits offerings. In addition, we offer equity-based opportunities to our employees as we believe it is important that our employees think and act like owners. At PartsSource, we reward your contributions individually and celebrate success as a part of a team. Our "Pay for Performance" philosophy means we reward you on your contribution levels to the team, company goals and the overall financial success of the business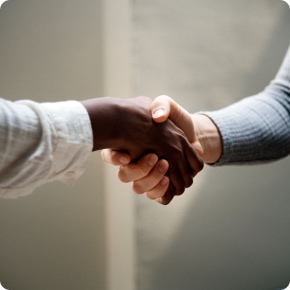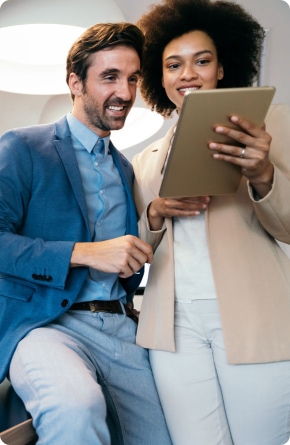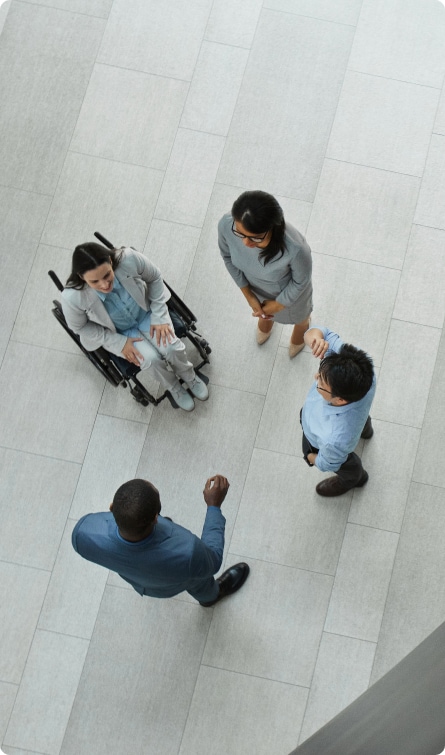 Diversity, Equity, Inclusion, and Belonging
We're on a journey.

Our belief in the power of diversity is simple — it's about embracing everyone. We know that the greatest discoveries and results stem from different perspectives, ideas, backgrounds, and life experiences.

We are committed to cultivating a diverse and inclusive work environment where individuality is respected and celebrated.

You be you and together we will thrive!
Transforming Healthcare Together
Join us to realize your potential
Teamwork
Inclusivity
Problem-solving
Fun