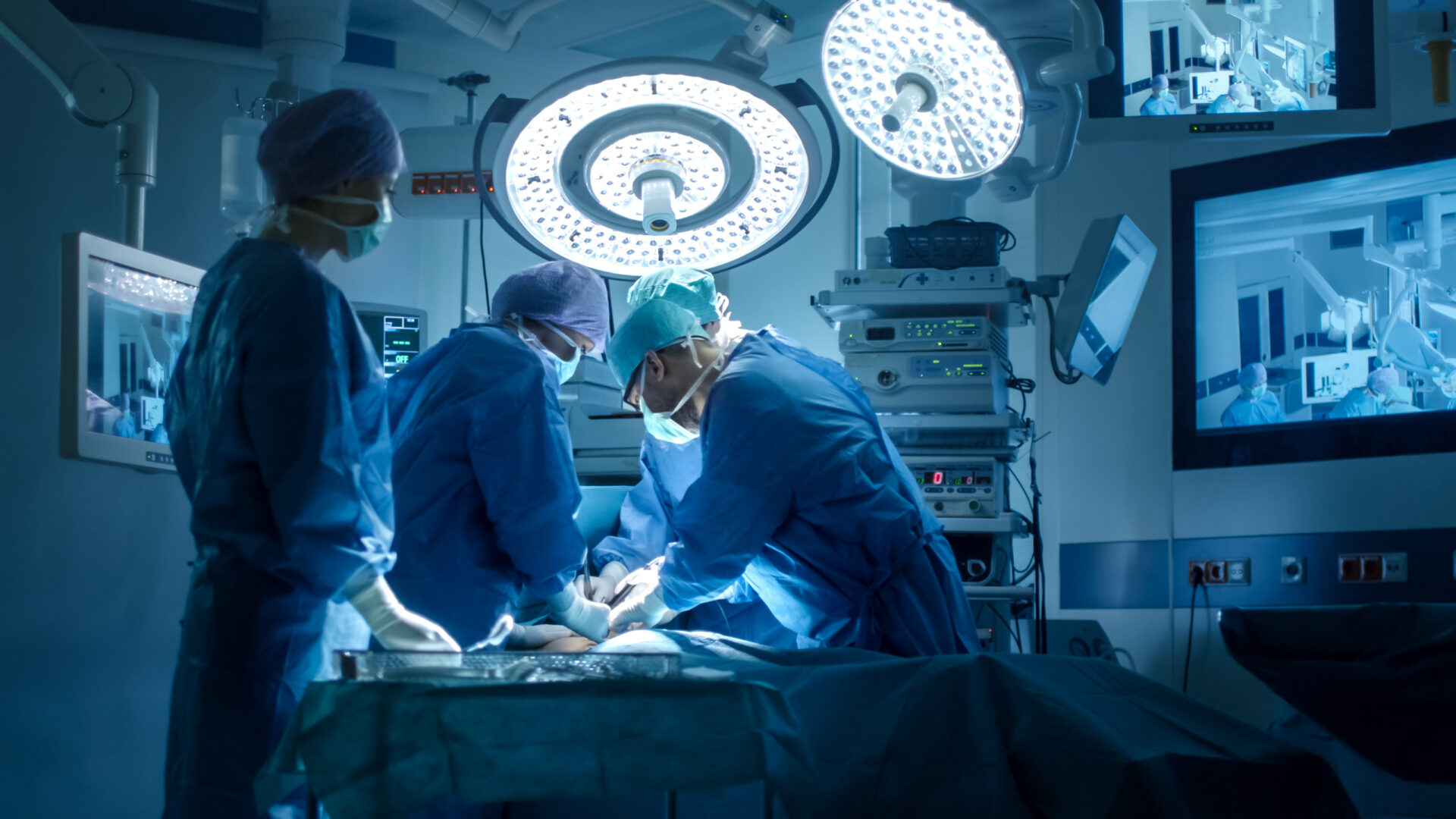 PartsSource PRO®
PartsSource PRO is a procurement management platform for parts, service, and maintenance agreements that's designed to maximize equipment uptime and reduce risk and costs.
Contact Us
One Platform for All Clinical Resources
PartsSource takes a consultative approach to procurement workflow solutions based on the client's unique HTM profile and detailed spend assessment. Improve quality, supply chain reliability and procurement efficiency with PartsSource PRO. Integrate with CMMS platform for ease and transparency.
Maximize Equipment Uptime
Empowering clinical engineering teams by giving technicians the time to repair mission-critical equipment, while making it easier to order quality products quickly
Control Maintenance Costs
Making it easier to purchase the same high-quality products over time creates consistency, which drives continuous improvements, solves for budget pressures, and controls maintenance costs
Increase Staff Capacity
Give technicians time back for repairing mission-critical equipment with a streamlined, automated procurement process integrated within the CMMS platform
Enhance Data-Driven Insights
PartsSource PRO's robust visual analytics data helps set performance benchmarks and increase visibility around results, allowing for more efficient work
Powerful Platform
Trusted by 1,500 healthcare organizations, PartsSource PRO is an evidence-based solution that ensures quality and enables better clinical and operational outcomes
First-year cost reduction
Exclusive savings opportunities and at-cost pricing for biomed and imaging parts
Improvement in quality
Increased purchasing confidence with evidence-based product selection
Average efficiency increase
A streamlined, automated procurement process
Unlock the Value of PRO and a New Way to Manage Clinical Resources
PartsSource PRO is the only clinical resource management platform designed to maximize equipment uptime and streamline the parts and services procurement process, while reducing risk and costs
On-Demand Parts
Access more than 4 million products for quality improvement, increased efficiency and cost reduction
On-Demand Service
Access more than 5 thousand pre-qualified service technicians from the industry's largest service network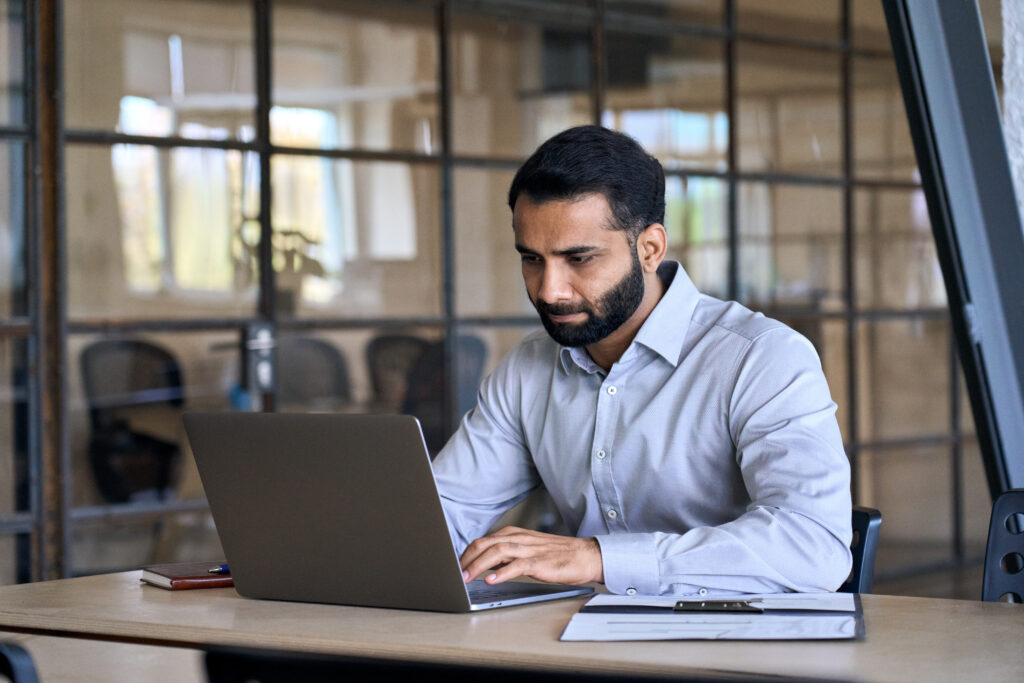 Data-Driven
Product Choices
PRECISION Procurement® technology uses over 3 billion data points to ensure quality and provide data-driven buying decisions.
Learn more
Discover How Our Data-Driven Insights Create Continuous Improvement
Join over 1,500 PartsSource PRO hospitals who are improving efficiency and capturing hard cost savings
Request a Demo

Customer Success Stories
Over 1,500 hospitals rely on PartsSource PRO to deliver top quartile performance for hospital clinical engineering and supply chain teams
–
Dustin Smith
MBA, CHTM Director of Central Support, Clinical Engineering Kem C. Gardner, Supply Chain Center
"Already, we have found the price points and savings delivered by PartsSource Pro to be valuable. We believe that, in the long term, additional value will be provided by not only the modified business workflows that reduce time spent sourcing parts, but also in the expanded visibility into the parts we are using."
Blake Collins
Clinical Engineering Director
"In the first quarter using PartsSource, we achieved a 27% cost savings. We told the C-suite we would reduce our overall costs and when we did, we showed them the data. In turn, we were able to earn buy-in and approval for additional headcount and can now rely on our own people to turn the wrench."
Dan Ritter
System Director Clinical Engineering & Capital Sourcing
"There's been some huge wins. The partnership has been great, and I appreciate PartsSource is always looking at other options, not just managing parts. We have seen time savings and it increases our productivity."
Robert Tackett
Director of Clinical Engineering
"The return in time back to my team has allowed them to do quality work and invest in the clinical departments in the hospital. The PartsSource team provides you quality parts, and always checks to see if there's something else they can do to help."
Ensuring Healthcare is Always On
We connect providers with mission-critical supplies and services through the leading healthcare marketplace and software platform for equipment service.
Shop now