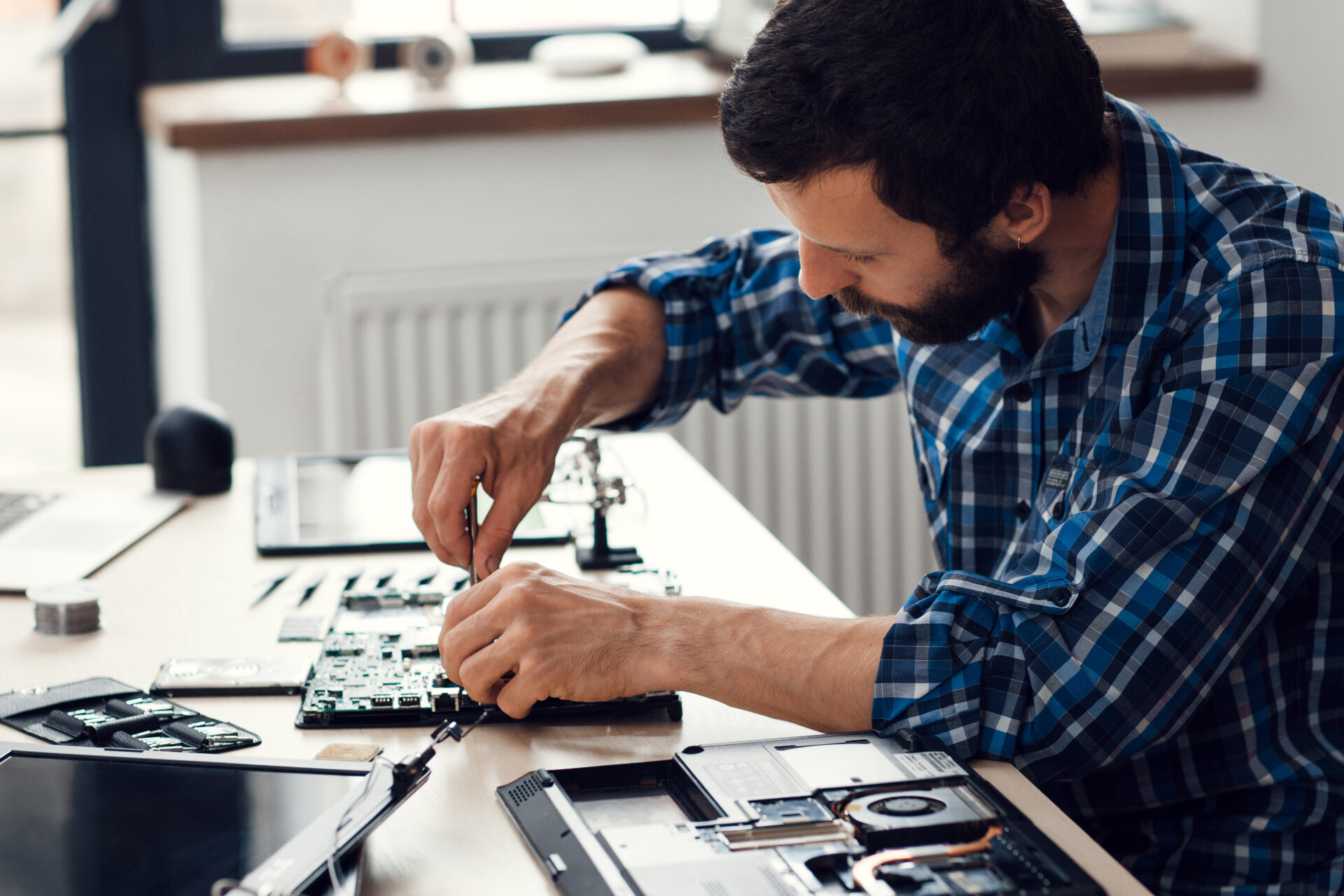 Service Solutions
The PartsSource healthcare marketplace and software platform connects providers to an evidence-based network of 5,000+ pre-qualified service technicians for quality equipment repairs and maintenance.
Request Service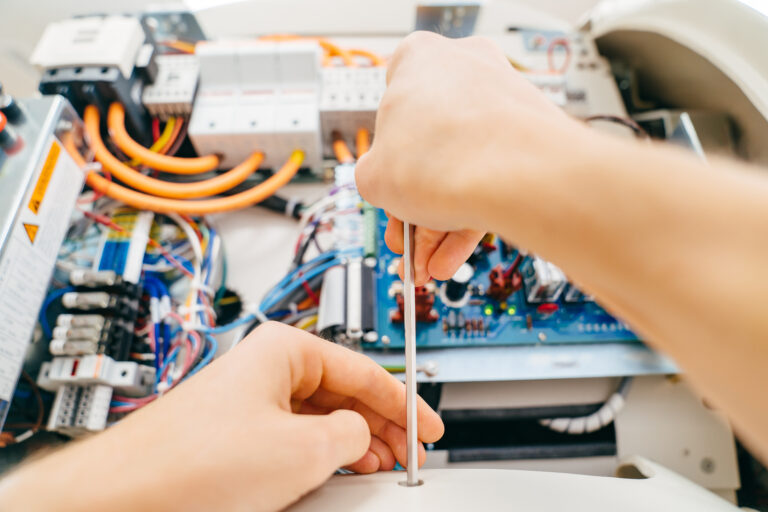 One Platform for All Your Service Needs
Choose PartsSource for the largest network of pre-qualified service technicians for the repair and maintenance of mission-critical medical equipment

ISO:9001 certification drives PartsSource's quality foundation, establishing credible, reliable and reproducible quality outcomes.

ISO:13485 certification specifies requirements for a quality management system for medical devices and related services, further enhancing our quality commitment.
Streamline Service Provider Selection
Request a quote from our nationwide network of 5,000+ pre-qualified service technicians

Our proprietary technology identifies the best options available, based on historical quality, responsiveness and cost data.
Discover The Best Service Available
Ensure quality with our rigorous service technician credentialing process designed to meet ISO:9001 and ISO:13485 standards

Access Data-Driven Service Delivery
PartsSource evidence-based PRECISION Procurement® technology optimizes service results and experience
Deliver Cost-Effective Service
Leverage PartsSource Repair and Service Agreements for upfront discounts, vendor choice, transparency into service costs and shared savings
Increase
Team Capacity
Expand capacity by offloading high-volume Preventative Maintenance with Supplemental Labor
Transforming Mission-Critical Operations
On-Demand Service Technicians
A national network of certified, pre-qualified technicians ready 24/7/365
Certified Modalities
Extremely strong nationwide coverage for Biomed and Imaging equipment
Service Events Managed Annually
First-of-its-kind, technology-enabled service solution
Delivering Service Differently for a Better Experience
PartsSource makes ordering and managing service simple with our stress- free approach that is one click or call away.

We provide transparency throughout the process, maintain communication with the selected service technician, and deliver a quality-controlled field service report after every service event.
On-Demand Service
Expand capacity with the industry's largest network of pre-qualified service technicians
Depot Repair
Streamline the repair and maintenance of minor equipment with a data-driven approach that focuses in-house technicians on the work that matters most
Discover How Our Data-Driven Insights Create Continuous Improvement
Join over 1,500 PartsSource PRO member hospitals who are increasing efficiency and controlling maintenance costs.
Learn Why We Are Different
Customer Success Stories
–
Glenn Schneider
Director of Clinical Engineering
"Sending out high volume, low-risk equipment has tremendous value. And capturing the data about the repair and having it all in one place can provide great insight that we look forward to using to help us make decisions moving forward."
Ken Mylar
System Director, Healthcare Technology Management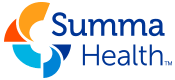 "We chose PartsSource as our partner because we have a lot of trust in their quality control team. They understand that we need service technicians that are specialized and know the world that we're living in."