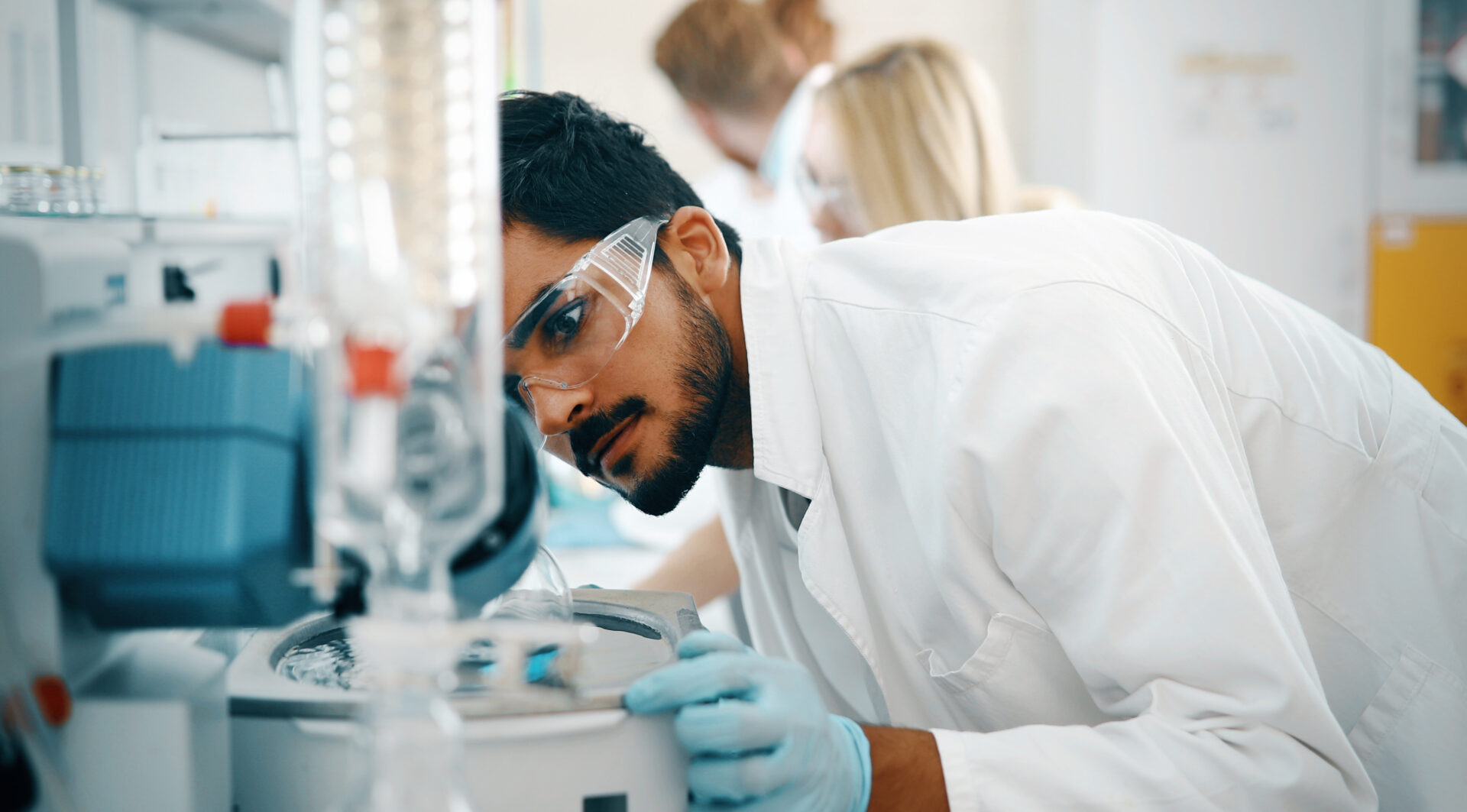 On-Demand Service
PartsSource is a trusted partner for reliable equipment service. Choose On-Demand Service to expand HTM team capacity with access to the industry's largest network of pre-qualified service technicians.
Request Service
Streamline Service Provider Selection
Request a quote from our first-of-its-kind network of 5000+ pre-qualified service technicians.
We will identify the best options available, based on quality ratings and average response times.
Expand Service Capacity
Order service on-demand for preventative maintenance, supplemental labor projects, and corrective maintenance on a single platform.

Access the industry's largest service network for core biomed and imaging modalities.
Ensure Quality
Our evidence-based PRECISION Procurement® technology builds quality into the selection process, and vendor scorecards enable performance management.

Post service event Field Service Reports are automated. Integrate into your CMMS systems, reducing risk in audits.
Reduce Cost
Save up to 50% compared to traditional service without sacrificing quality.

Our network includes credentialed off-contract alternatives and saves time spent searching for the best quality and lowest cost.
Transforming Mission-Critical Operations
On-Demand Service Technicians
A national network of certified, pre-qualified technicians ready 24/7/365
Core Modalities
Extremely strong nationwide coverage for Biomed and Imaging equipment
Certified Service Organizations
High-quality service for coverage where and when needed
One Company to Manage Many
How On-Demand Service Works
Access the largest network of service technicians with one call.

We find the first available pre-qualified technician at the best price and manage the process to save time and relieve stress.
Request Service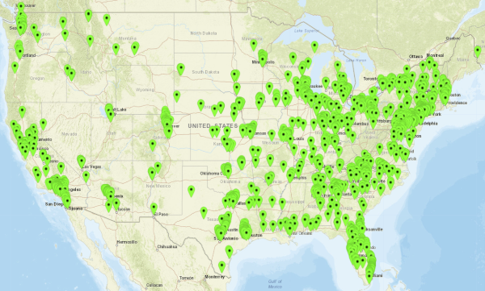 Simplicity

Our team is available to manage service and collect and audit service documentation – with just one call or click

Response Time

Our network includes OEMs and independent organizations, connecting providers with timely service from the highest rated technicians

Quality

PartsSource maintains a rigorous vendor credentialing process that meets ISO 9001 and ISO 13485 standards
Your Trusted Partner for Simplified Service from a Reliable Network
Join over 1,500 PartsSource PRO member hospitals who are expanding capacity and controlling maintenance costs
LEARN MORE
–
Annual Preventative Maintenance
Marshfield Clinic replaced their high-priced traditional annual PM contract for Ultrasound Systems with PartsSource On-Demand Service
Short-Term Labor
OSF Healthcare supplemented their in-house labor with 10+ qualified technicians from the PartsSource Nationwide Service Network to meet regulatory compliance
Project Work
Kaiser Northern California leveraged the PartsSource Nationwide Service Network during a labor strike to meet regulatory compliance and manage corrective maintenance
Ensuring Healthcare is Always On
We connect providers with mission-critical supplies and services through the leading healthcare marketplace and software platform for equipment service
SHOP NOW