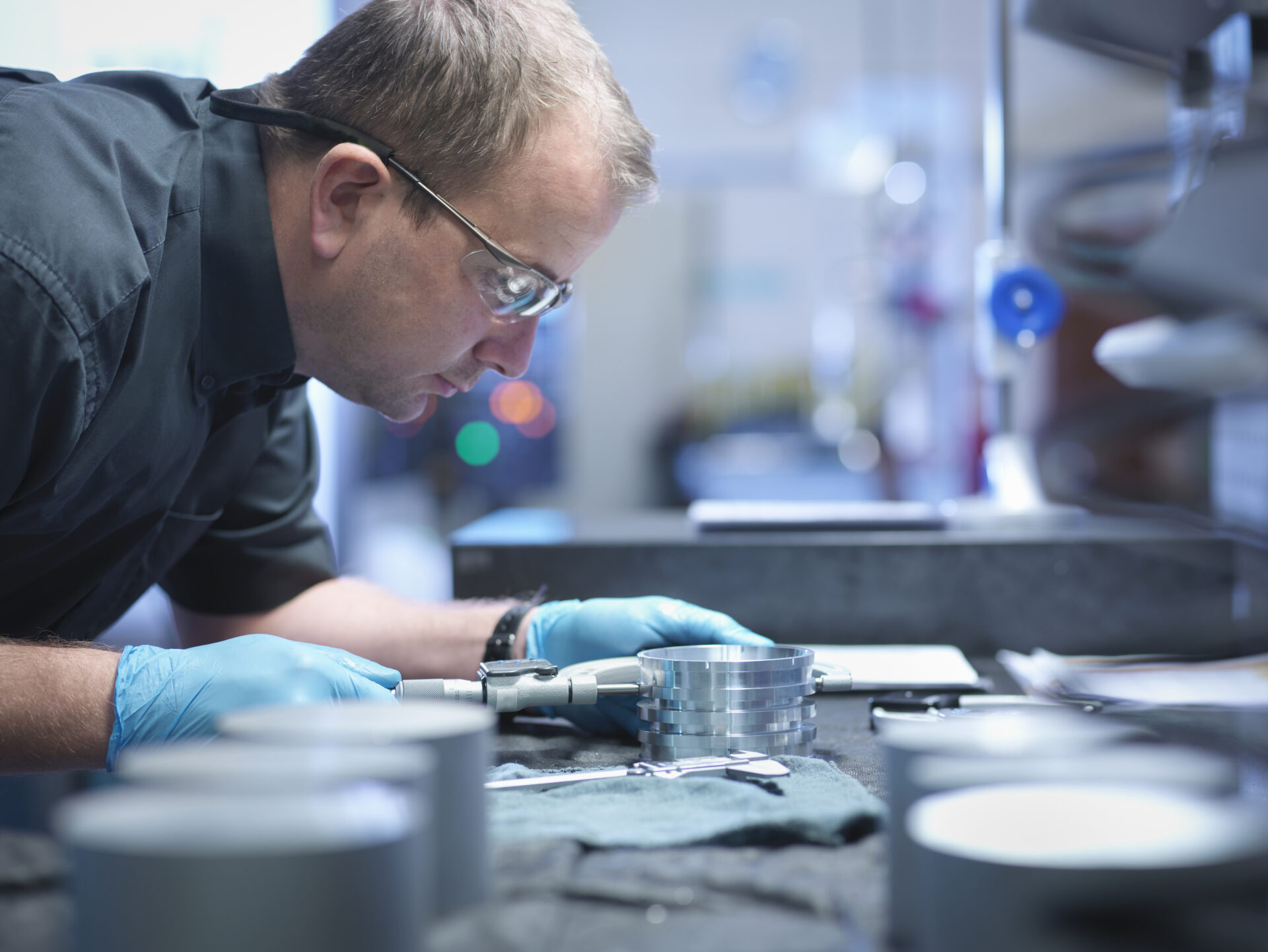 Depot Repair
PartsSource's Depot Repair Solution leverages a data-driven approach that streamlines the repair process and allows employees to focus on the work that matters.
Contact Us
Transforming Mission-Critical Operations
Seconds
Time it takes to order a repair
Warranty Rate
A no-hassle warranty for requested products
Cost Savings
Changing from traditional repair methods to the PartsSource solution
Quick, Easy-to-Use Platform Streamlines Repair and Maintenance
PartsSource's unique Depot Repair solution offers flat-rate pricing and a no-hassle warranty for most common models, as well as a digital portal for quick online ordering, tracking, and reporting
Augment Staff
Capacity
Fill in gaps in training and resources to prioritize higher value work
Work With Experienced Partners
Our repair partners include a network of established OEMs
Simplify Order Management Workload
Our stress-free service handles depot order administration
How Depot
Repair Works
PartsSource can complement an internal repair process with over 1,000 repairs across many modalities, including infusion, patient monitoring, respiratory, and more. Free up valuable time and focus resources on the most critical assets.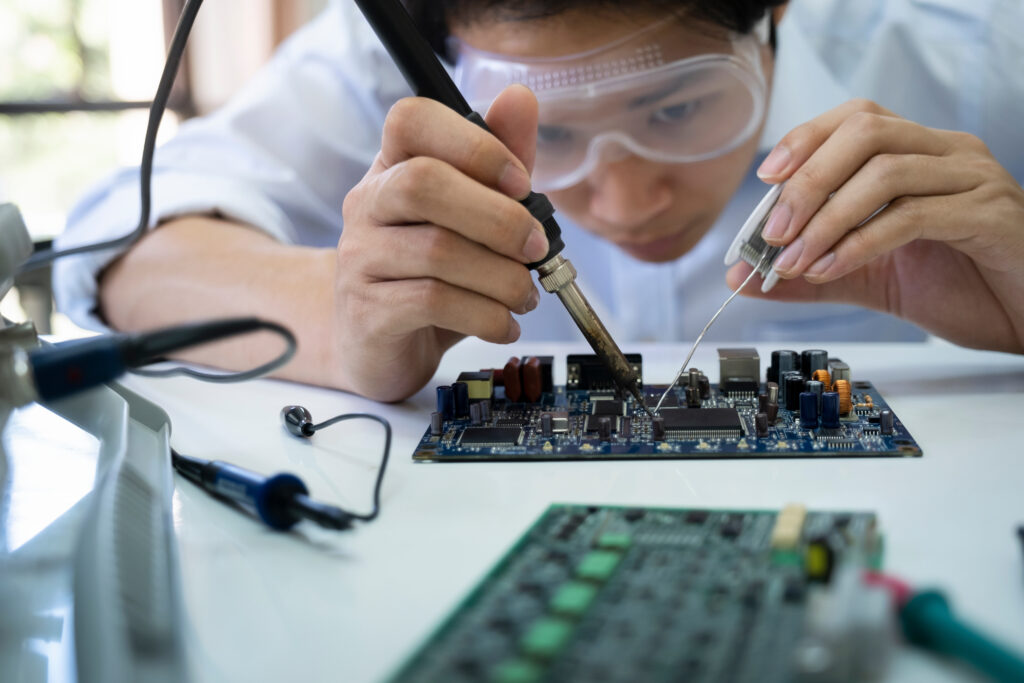 Choose Repair

Select the repair from our e-catalog

Prepare Device

Print a shipping label and ship the device

Repair Complete

Unit is repaired and returned in about 2 weeks
Meet Our Healthcare Partners
Over 1,100 healthcare providers rely on PartsSource as a partner for repair and maintenance needs
–
Richard Wilson
Director of Biomedical Engineering
"PartsSource's flat rate repair prices are very attractive, and the turnaround time has been great. By the time we pull a machine apart, order the parts, wait for them to arrive and then make the repair, PartsSource could have turned it around for us and for a lower price."
Rodger Abbott
Biomed Manager
"The tools that PartsSource provides has opened up some doors, in particular since we have 24/7 shifts. When we do have a problem outside of normal business hours, PartsSource is available and allows our team to continue moving forward on repairs."
Equipment Repaired Right and Returned Fast at a Flat-Rate Price